If I could only shop at one clothing store for the rest of my life, it would be Zara. No other store matches how well they manage to do trends every season, and absolutely no one does it so affordably. If you enter Zara, you're going to find pieces that are unique, fun, and on-trend, guaranteed.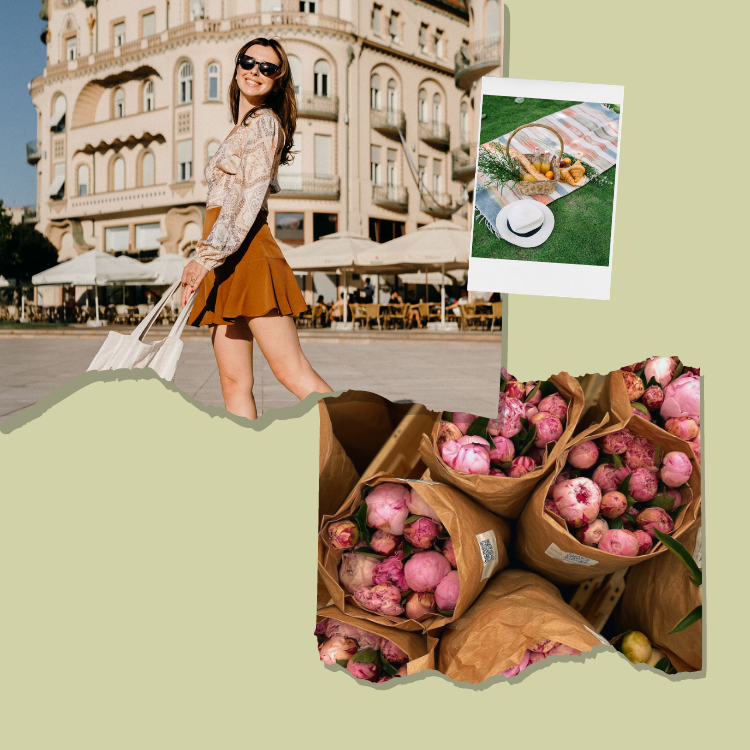 read this if you're in your saving era this summer
Zara goes all-out for fall every year, and 2020 is no exception. Many of this year's trends can be worn just as easily at home (like polo and button-up sweaters), and all the others are so beautiful you just can't pass them up. From affordable leather bags to knitted pants (you heard that right,) these are the things that are in my cart for fall 2020 from Zara.