The season of fall is for all things cozy  – whether you're walking around with a cup of cider or laying around in your favorite oversized sweater, the feeling of this cooler weather is one we've all been waiting for. Aside from crossing off the activities on our fall bucket list, we're taking out our crockpots and whipping up some of our favorite recipes this season. Read further for a collection of the most heart-warming and stomach-filling crockpot recipes to try.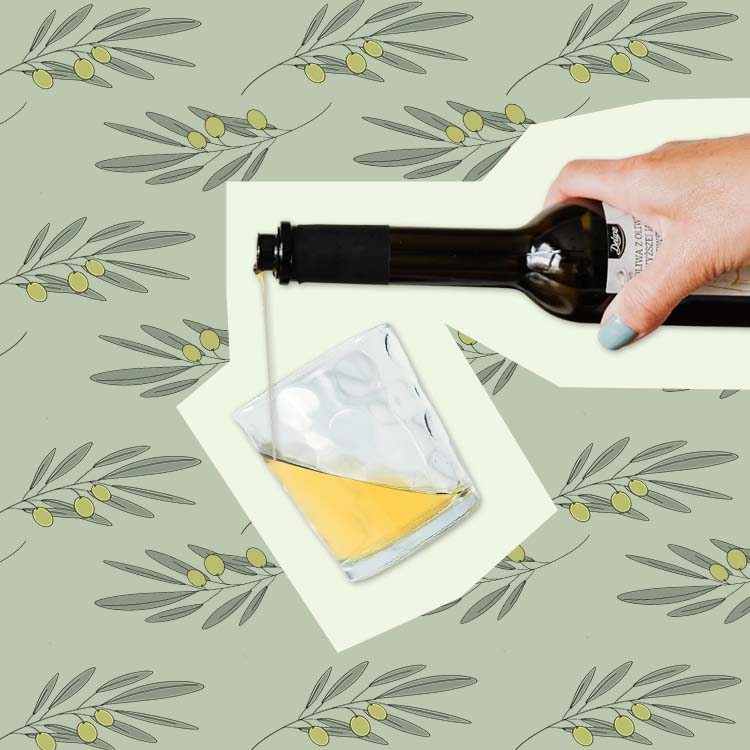 we love olive oil, but this seems a bit too far... or is it?

What are some of your favorite meal prep recipes? Share in the comments!