We're definitely looking forward to reading anticipated new novels by bestselling authors Kate Atkinson, Jodi Picoult, and Kate Morton this fall (among others), but we dug a little deeper to find the best debut novels and other forthcoming books of note releasing from September through November. Enjoy!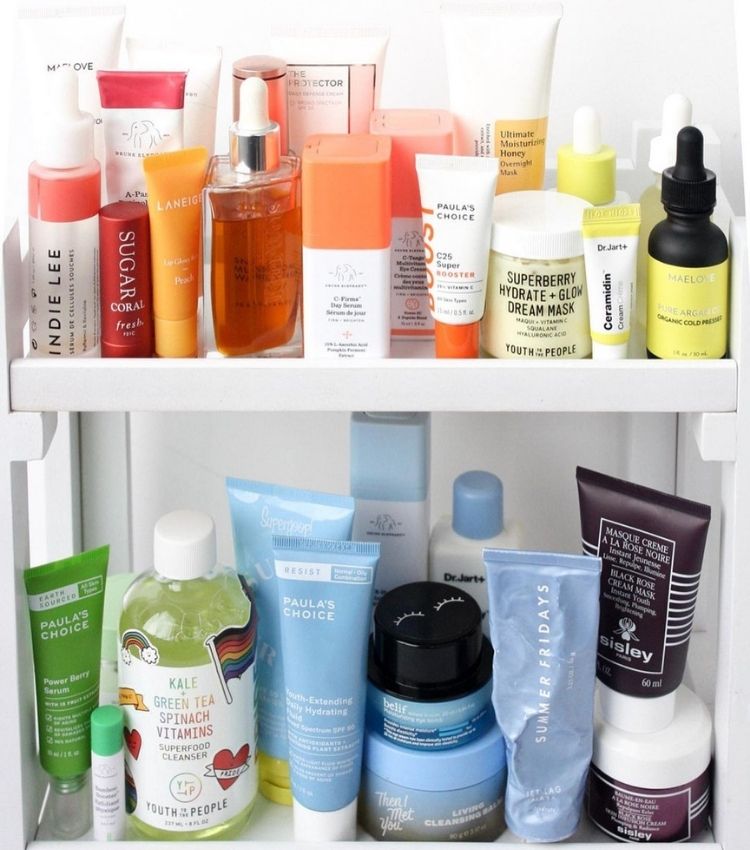 the wrong order can reduce effectiveness
What books are you most looking forward to reading this fall? Share in the comments below!