When it comes to summer makeup, less is usually more. With heat and humidity, too much makeup can feel like a mask, and even worse, can feel like it's melting off your face. Going makeup-free isn't always an option when you want to look put together, but with the right products, going foundation-free is. Showing off your summer skin and complimenting it with products that make you look like you're glowing from can make the hot months your favorite of the year. Pack away your full-coverage foundations with your parka, and give these a try instead.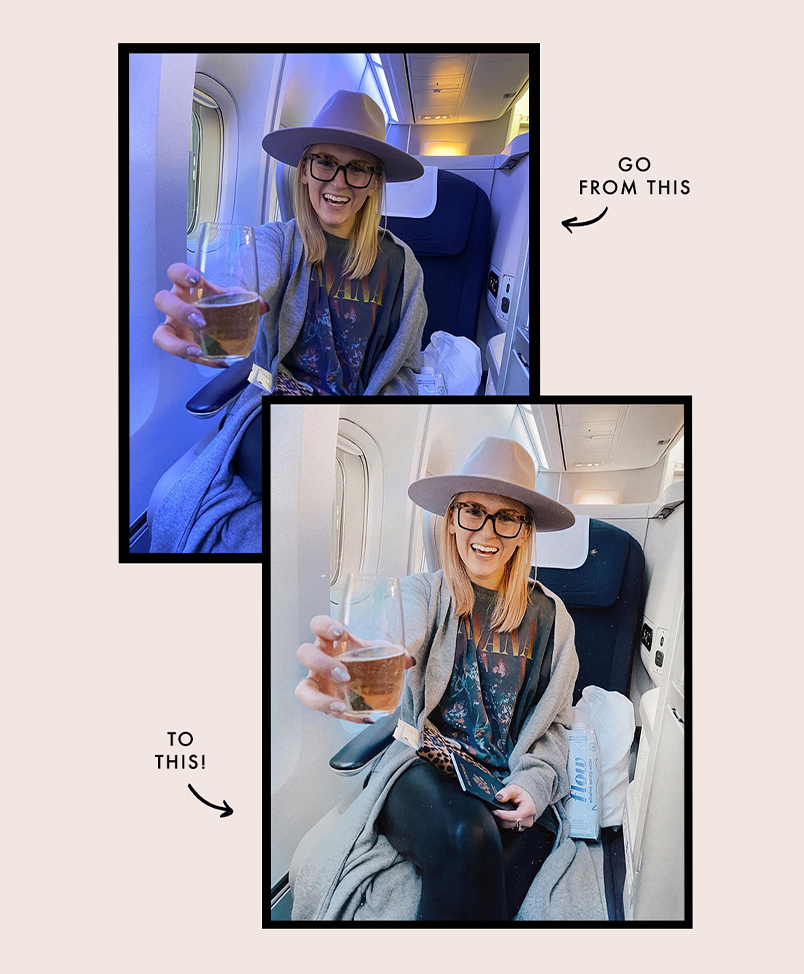 Want to style, shoot, and edit your photos perfectly every time?
We're sharing our secrets to photo editing in our all-new online course, Mastering Photo Editing On Your Phone. Enrollment closes on Thursday, so grab your spot now!