We love to decorate! The promise of a new floor plan, choosing paint samples, the thrill of finding that perfect vintage piece—we get giddy just thinking about it. But apart from the initial excitement, designing your space can be a long and daunting process. Between budget restrictions and endless decisions made over long periods of time, it can be easy to lose steam and feel a little lost. Pinterest inspiration can only do so much when you find yourself sitting on that college futon for six months while saving up for the perfect couch.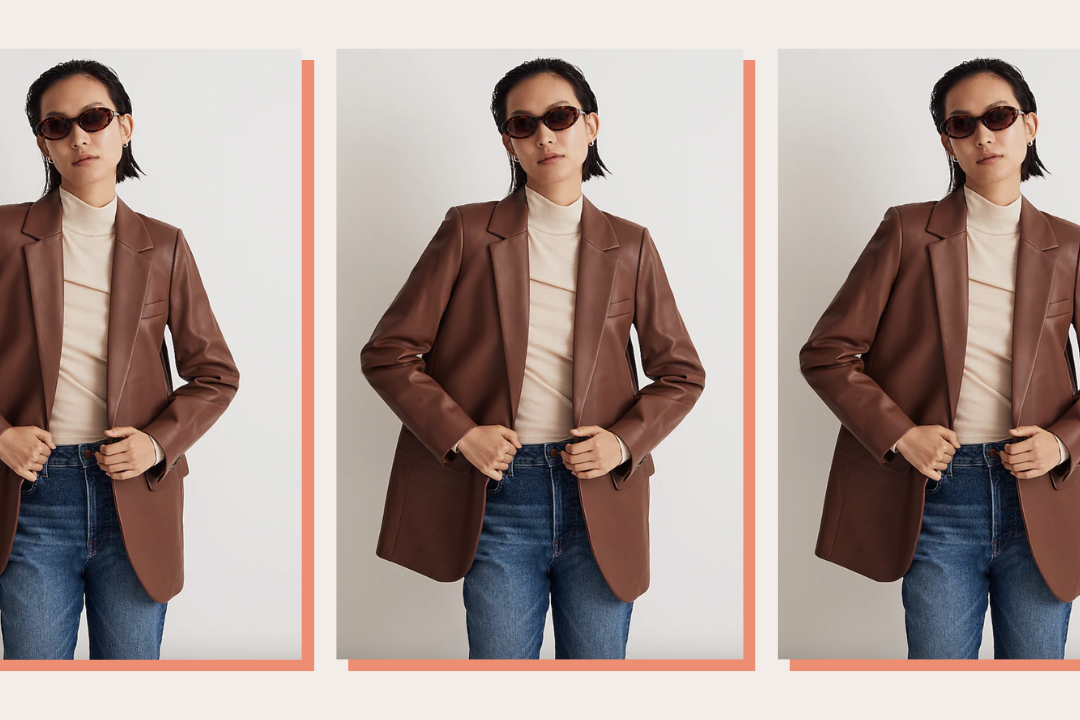 time for your fall wardrobe update!
That's why we enlisted the help of two of our favorite designers, Becki Owens and Nicole Davis, to share their secrets for creating the perfect space. The two have collaborated to create some of the most fantastic (budget friendly!) interiors in the industry and now they're giving us ten tips so you can spruce your space like a designer.
1. Invest in furniture you love
Take your time when furnishing your home; it will be worth the wait and the price. The right furniture is more important than having a lot of furniture. It is not ideal to have something in a room just to fill the space, so only bring furniture into your home that you love! Curate your accessories during your travels, scour flea markets, collect books about your interests, layer in different textures, and only purchase items you truly love.
2. Be organized
Clear out the clutter. If you don't love it, donate it—it's always good to get a fresh start with a clean eye. Cleaning your space will open up new possibilities for design layouts and give you peace of mind.
3. Trust your gut
Your initial feeling is usually right! When it's time to make decisions, it can be overwhelming because there are so many great ideas to choose from. But you will find it's often your first inspiration that is the best choice.
4. Bring the outside in
Bring the outside in by adding living plants and greenery! Plants add warmth and life to a space. They bring in color and give an organic, fresh element to a room. Consider fresh herbs in the kitchen, a potted fiddle leaf fig tree to finish your living room, or succulents on a coffee table.
5. Make lighting a top priority
It's dramatic what lighting can do! Have fun when selecting lighting. In almost all of the spaces we design, the chandelier and lamps are the eye candy. We like to choose furniture that is clean and minimal with timeless design. We select lighting to add personality and impact to a room. A light fixture can stand alone as art and create just the right mood.
6. Do not over design
Pinterest can be both a blessing and a curse! Use it as a resource to find what you are drawn to and for new ideas but don't try to put every image or idea you find in one room. You want your home to feel curated and unique, not like you bought it all at once.
7. Add art
Art adds sophistication to any space. Buy pieces that move you and then hang them at eye level—art is often hung too high. Art pieces are a great expression of the homeowner and what speaks to them; it makes a home instantly feel more intimate for family and guests.
8. Everyone needs a gallery wall
Have fun with your gallery! It can be a major statement area or a detail added to an existing space. Incorporate pictures of relatives, places you have traveled, candid family photos, handwritten notes, your own photography, or children's artwork. Don't be afraid to blow up old photographs even if they are blurry and aged—this will tell your history and be an artistic statement.
9. Always edit
Usually less is more. When you choose a simple palette and the right pieces for the foundation of a room, all you have to do is add a few details to finish it off. Accessorizing a little can go a long way!
10. Bring in an element of surprise
We believe there are no hard and fast rules when it comes to design. Guidelines and good taste, yes, but bend the rules and add that element of surprise. This is your home, where there should be a lot of fun, spontaneity and laughter—your design elements can feel the same. Be courageous, start a trend!