When decorating a living space, priority is usually given to the sofa. As the most substantial piece of furniture in the room, that's generally where you want to allocate the biggest portion of your design efforts and your hard-earned money. However, accent chairs can also serve as a major focal point and shouldn't be overlooked. After all, a living room with only a sofa for seating would look boring and unfinished.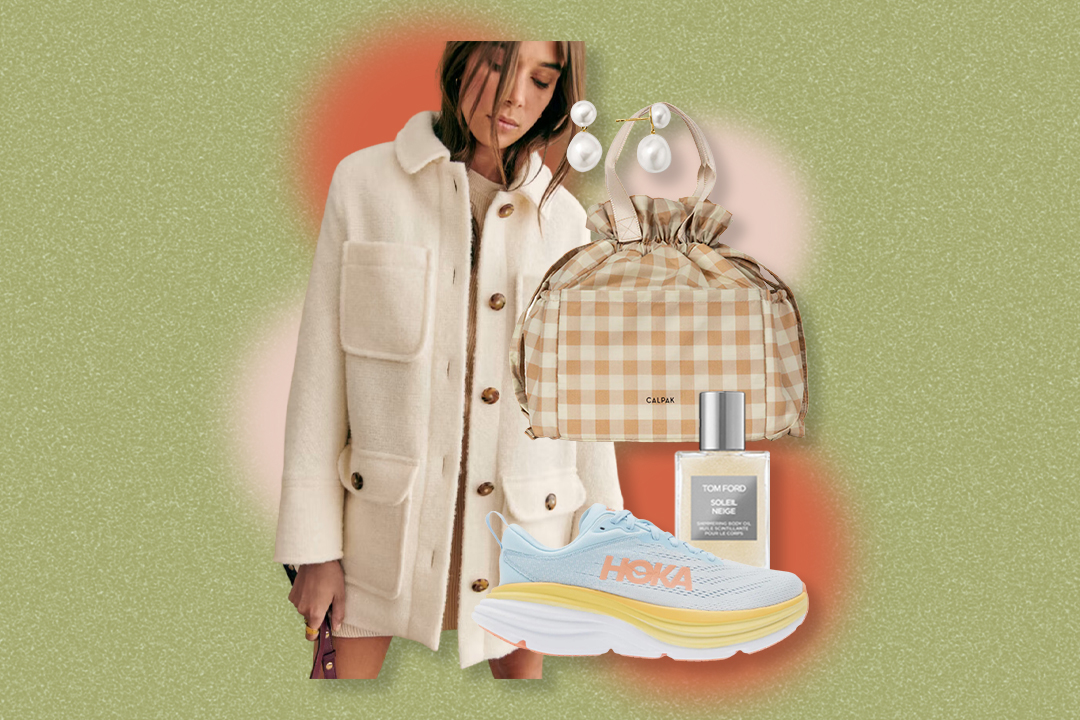 A good living room chair should be equal parts comfortable and stylish and serve as a cohesive accent that pulls your space together. The good news? There are more options than ever that meet all of these requirements, no matter your style or budget. Whether you're looking to save some cash or splurge a little, these are the best accent chairs we could find to complete your space.
Accent Chairs Under $350
Get the designer look for way less with one of these affordable options. Coming in at $350 or less, these chairs won't blow your whole budget in one purchase. Clearly, you don't need to sacrifice style for the sake of frugality.
Chairs with Wood Accents
Rattan Chairs
Leather Living Room Chairs
Upholstered Armchairs
Velvet Accent Chairs
Accent Chairs Worth the Splurge
If you've got the budget for it, you won't regret splurging on a piece that will have a place in your home for years to come. Look for a style and shape that goes with the rest of your space, and keep in mind that neutral pieces will go with anything, even if you decide to switch up your color palette down the line. Ready to shop? These investment options are worth every penny.
Cozy Living Room Chairs
Stylish Swivel Chairs
Modern Accent Chairs