When decorating a living space, priority is usually given to the sofa. That's where you want to spend your hard earned money and rightfully so. But, accent chairs can also be a major focal point! You want them to be comfortable, but also a stylish option to pull your space together. The good news? There seem to be more affordable options than ever that meet both the requirements. We've rounded up 50 of our favorites (with half priced at less than $250).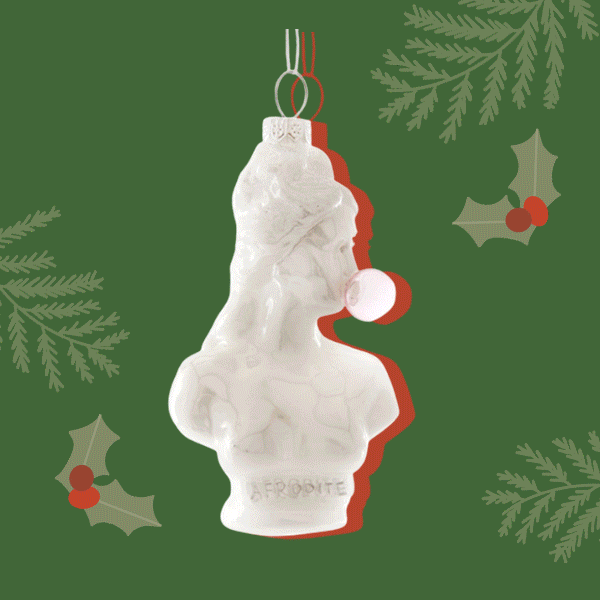 Whether you prefer your tree to be a masterpiece or a beautiful array of memories, there's something for everyone at Carlyle Avenue's ornament shop. Don't miss their expertly curated collection!
Affordable Accent Chairs
get the designer look for way less
Threshold with Studio McGee
Threshold with Studio McGee
Investment Options
a piece that will have a place in your home for years to come
Interior Define X The Everygirl
Interior Define X The Everygirl
Which accent chair is your favorite? Tell us in the comments below!