We've already established how much we love meal prepping — it makes our lives easier, helps us eat healthier, and we live for it.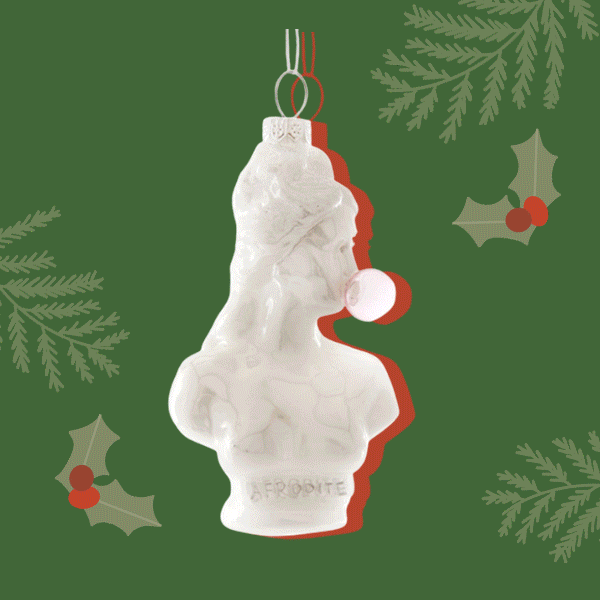 Whether you prefer your tree to be a masterpiece or a beautiful array of memories, there's something for everyone at Carlyle Avenue's ornament shop. Don't miss their expertly curated collection!
But when we meal prep, we often think of it as a lunch or dinner-only event, which doesn't need to be the case. When you prepare breakfast for the week, it ensures that you're getting a nutritious start to every day, and you won't just be grabbing a granola bar to go (AND you can sleep in later!).
Start every day of this week off on the right foot with one of these 15 tasty recipes.
What's your favorite breakfast to meal prep? Let us know in the comments below!