If you are looking to eat healthier while saving time and money, then you'll definitely want to get acquainted with your slow cooker. This trusty appliance lets you simply dump in ingredients, set it, and forget it. That means you can easily whip up yummy, nutritious meals that would otherwise require way too much time in the kitchen. And especially as cooler weather settles in, it's time to add some cozy slow cooker recipes to your regular meal prep rotation.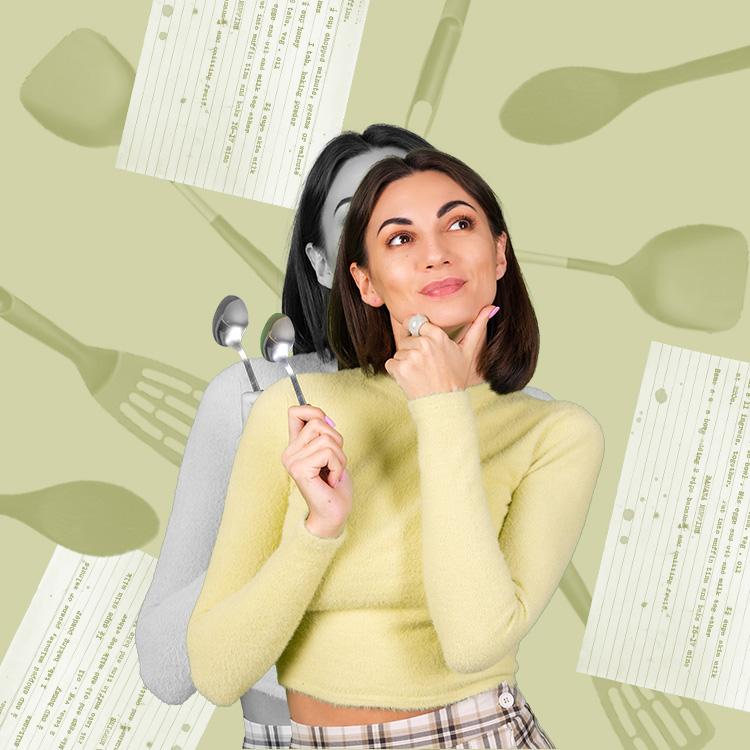 high in protein, good for gut health, and anti-inflammatory? yes, please!
We've rounded up 30 healthy recipes you can throw together in the slow cooker to save you time and money. They all create a big batch, so you can whip one up on Sunday and have meals prepped for the whole week. Or freeze the rest for meals down the road! Whether you are vegan, vegetarian, paleo, dairy-free, or gluten-free, there are slow cooker recipes to satisfy everyone.