If you are looking to eat healthier while saving time and money – then you definitely want to become besties with your slow cooker and some slow cooker recipes. This small appliance is seriously a godsend. It gives you magic powers to create nourishing meals that are simple, delicious and dare I say, fun.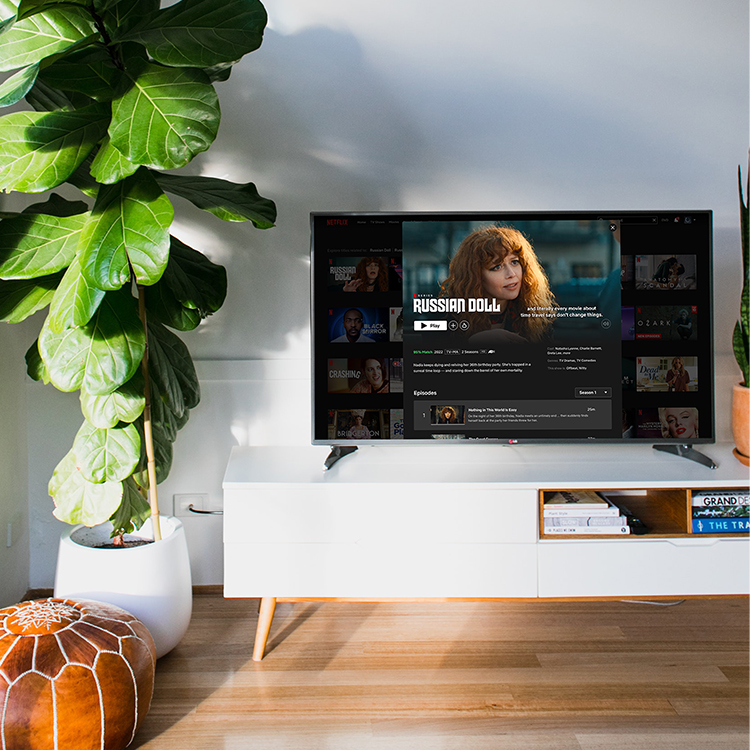 stop mindlessly scrolling on Netflix—these shows have our seal of approval
Here are 20 healthy recipes you can throw together in the slow cooker in minutes that will save you a ton of time and money. They all create a big batch and can be frozen for meals down the road. Whether you are vegan, vegetarian, paleo, dairy-free or gluten-free, there are meals here that will satisfy everyone.