Halloween is almost here! According to Mean Girls, it's the one day a year when a girl can dress however she wants, and no one can say anything about it. But it's also the one day a year we can eat all our favorite candies and sugar-filled foods without anyone saying anything. (Sorry, I don't make the rules.) All around, it's a win-win situation.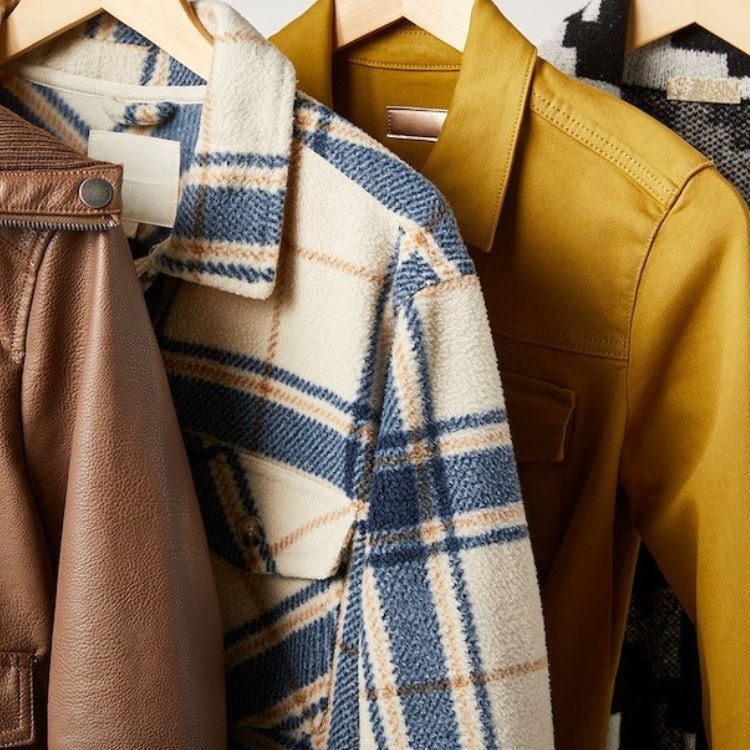 ...and it's wallet-friendly
There are thousands of Halloween recipes out there, so we've done some of the work for you. Whether you're craving some monster cookies, a themed drink, or even a Halloween cheese board, we've got you covered. Time to turn on your favorite spooky movie and get cooking with these delicious Halloween-themed recipes.