Ah, it seems as though it was a long, long time ago in a land far, far away—the simple act of dining out at a restaurant with your friends is something that many of us (I'm talking to myself here!) took for granted. I'm dreaming of the days of making a last-minute dinner plan at a fun new restaurant down the block, changing my outfit a minimum of four times, and always running just a little bit late.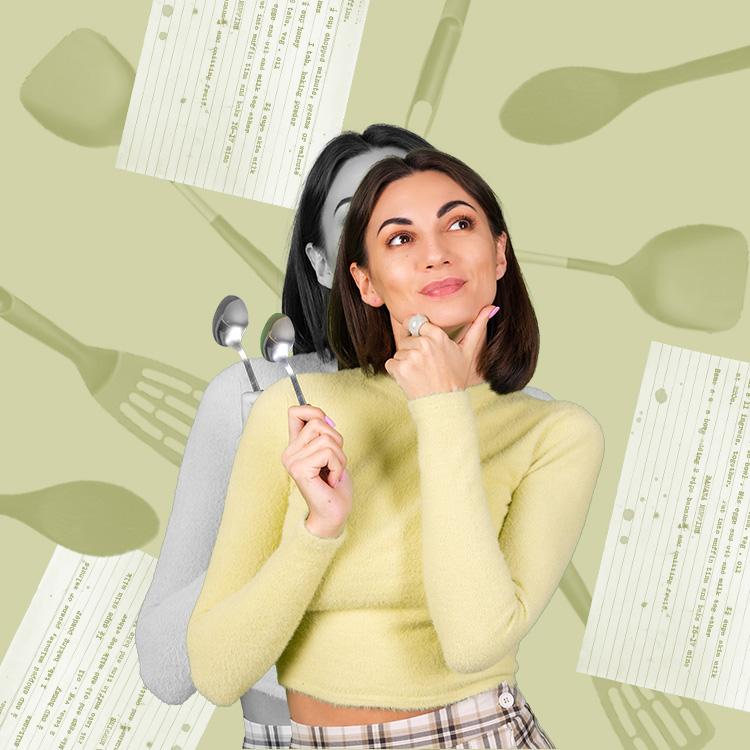 high in protein, good for gut health, and anti-inflammatory? yes, please!
And while we hunker down at home and try to make the most of this period of takeout, home-cooked meals, and frozen pizzas, we can also try to recreate some of those oh-so-delicious restaurant faves that we miss so much. So we've rounded up some of the most scrumptious-looking restaurant-inspired meals—from baked gnocchi to gourmet burgers to chicken parm to fish tacos—to fill the void in the meantime.
Check out these 25 recipes that will make your mouth water: