It's only becoming more common for engaged couples to come from different backgrounds. Wedding planning when you're both from the same culture is stressful enough, but it may feel downright overwhelming to feel like you're running a balancing act between two different sets of traditions and customs. Often, familial pressure only adds to what seems like an impossible task.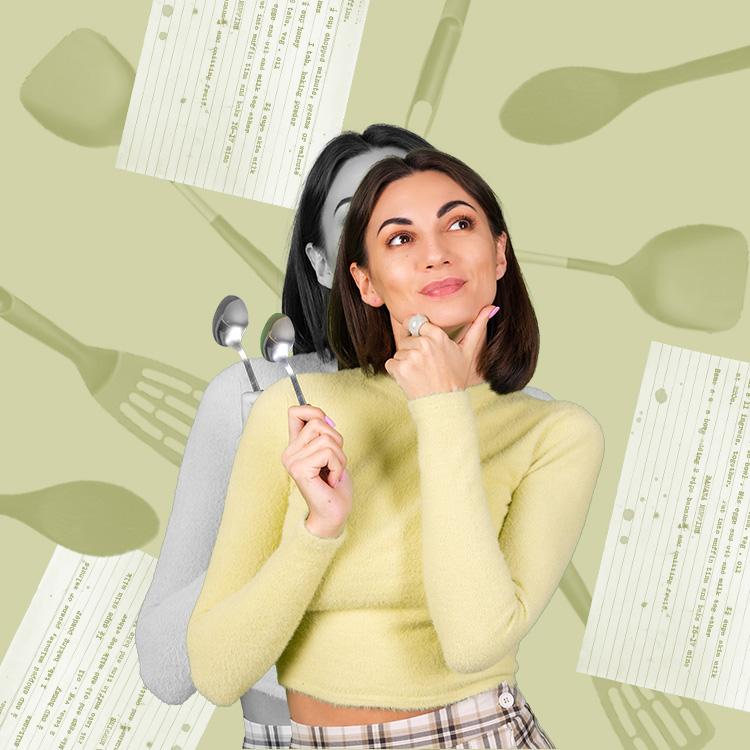 high in protein, good for gut health, and anti-inflammatory? yes, please!
However, with a quick shift in perspective, you may just realize that a multicultural wedding might not be that hard to pull off and it could end up being a lot more interesting than the weddings that you attend that feel like 10 others you've been to. What's even more surprising is that you may actually have a fun time with the planning. If this sounds unbelievable, read on for five tips that will bring you closer to saying "I Do" at a multicultural celebration.
1. Determine your cultural "must-haves" and your "can do withouts."
Ask yourself what elements of your own culture that you know you would really like to have at your wedding. At the same time, realize that it is important to compromise with your partner when planning the big day. By recognizing your non-negotiables and things you don't care as much about, you will likely be able to find a happy medium of elements from both cultures. For example, an American-Jewish bride may know without a doubt that she wants to be married beneath a chuppah, but might not necessarily have a preference for the cuisine that's served. If her Japanese groom is into food, maybe it will be a chuppah and sushi spread gathering. If there is a wedding element that neither partner is willing to completely cede control over, determine a unique combination of touches from both cultures. After all, nobody would accuse a lox and yakitori feast of being boring.
2. Be sure to educate.
When you first become engaged, you may have little knowledge of wedding customs from your partner's culture. With that said, be sure to educate each other regarding what elements from your own culture that you would absolutely like to see at the wedding.
When it comes time for the big day, part of what makes attending a multicultural wedding special for guests is the chance to learn something new. Ensure that you explain the meanings behind the cultural elements that you've selected. This can be accomplished via a brief speech from the couple or officiant. Alternatively, explanations may be printed in the wedding program.
3. Consider whether your wedding will also be multilingual.
If there isn't a single common language that you know all of your guests will be able to understand, you may need to hire a translator and interpreter. Weddings are events centered around unification, both for the couple and the two families. It's important to ensure that all guests feel included in the festivities, beginning with the invitations and welcome baskets all the way through to the vows and thank you notes.
Written elements of the wedding such as invitations and menus need to be translated while spoken elements such as vows and toasts will need to be interpreted. For vows in particular, you should decide whether you would like to recite them in both languages. If not, you can speak them in one language and include a transcript of the vows in the other language within the wedding program.
4. Remember that music & dance can transcend cultures and languages.
If certain musical genres or dances from one or both cultures appeal to you, you may incorporate them into your wedding and take comfort in knowing that these elements can be enjoyed by guests that speak either language. If you want to try a more involved dance from one or both of your cultures, you might consider lessons. If it's a simpler dance, the couple can demonstrate before encouraging guests to join.
5. Do attempt to achieve a balance between both of your cultures.
Even if one partner isn't as interested in the wedding planning process, both cultures should still be represented. You shouldn't stress yourselves out by attempting to make every single wedding element balanced. But in general, both partners and their families should feel included. After all, a multicultural wedding is the start of a life together that will incorporate many different customs and traditions along the way.
Have you planned a multicultural wedding? If so, tell us your tips in the comments below!