If you're anything like me, this whole summer felt like one big wedding marathon…Which, of course, got me thinking about wedding etiquette—or "wediquette," if you're so inclined—for Everygirls everywhere. Some traditional rules still apply, while some have evolved, and others have completely disappeared. One thing is for sure: if you're just hitting that first wave of friends and family tying the knot, deciphering wedding do's and don'ts can be really overwhelming. Here, we break down some hot wediquette topics—like outfits, RSVPs, and gifts—to make your next invite less stressful.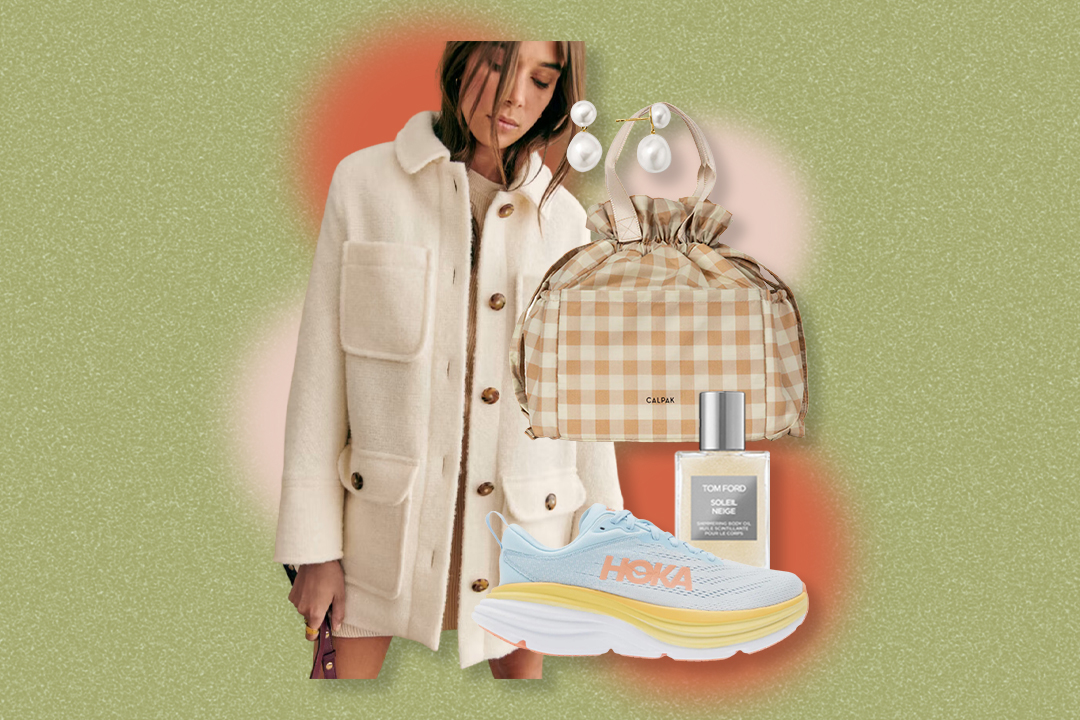 1. Always check the dress code before planning your outfit.
Source: With Love From Kat
First things first—figure out the wedding's dress code by taking a look at the invitation or visiting the couple's website. Look for keywords like "black tie," and if you don't see any specific requirements, consider the location of the wedding. if the ceremony is at a religious site, for example, you'll want to wear a more conservative dress—like a midi- or full-length dress, or a dress that doesn't bare your shoulders. If the wedding is outside or on a beach, you might opt for a sundress or maxi and leave your pumps at home.
Click here for more on deciphering wedding dress code.
2. When in doubt, the LBD is always a safe choice.
Source: A Girl With Curves
If you're in a pinch, your favorite black dress is the great go-to for any occasion. You can dress it up or down depending on your shoe and accessory choices. Shades of white and a pair of jeans are two things to definitely stay away from when you and your date are planning outfits. Still not sure what to wear?
Click here for our favorite guest-of dresses to get you through the season.
3. You really don't need a new dress.
Source: Extra Petite
During a season of celebrations, expanding your wardrobe can get a bit expensive, so don't be afraid to get creative. Ask a friend if you can shop her closet, or better yet, offer to do a dress swap with her. If you happen to get invited to a wedding and don't have anything appropriate (i.e. black tie), use a service like Rent the Runway, where some gowns rent for as low as $40. But don't wait until the last minute! Most dresses are reserved months in advance, so get online as soon as you see the invitation to make your size selection and choose your delivery date.
And no matter what you choose, remind yourself that it is ultimately the bride's day and everyone will be focused on what she's wearing—not you.
4. It's okay to politely decline.
Source: Town & Country
So, you've received an invitation and you really want to attend, but you find yourself asking, "Can I really afford it?" If the answer is no, that's perfectly ok. Your friends want you there, but not if it means selling any vital organs. If you can't make the wedding, it's appropriate to send the couple a gift or card to acknowledge their special day. You can even suggest celebrating another way—by taking the bride-to-be out for a celebratory dinner or brunch before the wedding or afterward to hear about all the wedding and honeymoon details.
Whether you choose to attend or not, make sure to send your RSVP in a timely manner – the couple is waiting to make timely decisions based on your reply!
5.  Don't assume you have a plus one.
Source: A Lowcountry Wedding
With weddings getting more and more expensive, many couples have dialed back on adding plus-ones to their headcount. More often than not, you won't be given a guest unless you're in a serious relationship, engaged, or married, so don't take it personally.
Start by checking your invitation envelope to see if it says only your name or "and guest". If you don't have a plus-one, don't fret. Reach out to your friends to see who else will be attending alone. Then, make plans to share accommodations and transportation. And if you're worried about flying solo or third-wheeling it, there are always many "singles" that attend weddings for various reasons, so having a great time shouldn't be a worry.
6. Set a pre-wedding budget and stick to it.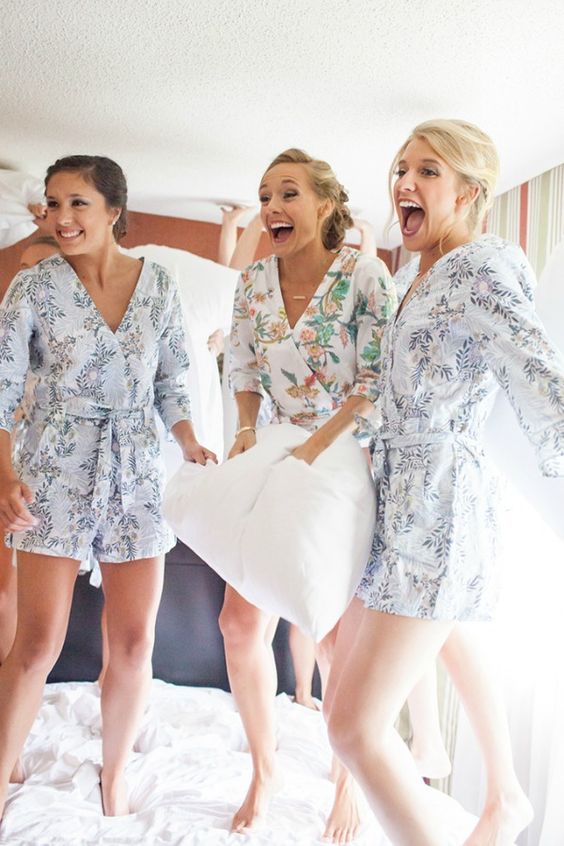 Source: Plum Pretty Sugar
Attending a wedding can be costly, so if you decide you can afford it, set a budget ahead of time and stick to it. Write out costs for all festivities. Are you expected to attend a bachelorette party? How about the engagement shower? Do you have to travel and get a hotel for the wedding itself? Writing out all possible expenses will help you determine which parts you can attend, and how to factor them into your budget without too much additional strain. Get started early and try to spread the expenses over a few months. Maybe this month you book your hotel and a month or two later purchase the gift.
7. Always buy off the registry.
Source: Wedding Chicks
Most couples have a personalized website where they list locations, group gift options, or a link to donate money for their honeymoon. Although it might be tempting to "get creative" and select something not on the registry, it's best to stick with what they have already taken the time to select—unless it's a special family tradition or an item with sentimental meaning. The salad spinner the couple registered for may not be exciting to you, but we assure you they really do want it.
8. Send the gift sooner rather than later.
Source: My Wedding Reception Ideas
Even though you may be tempted to put it off, bite the bullet and purchase your gift in advance. The average individual spends around $50 on a gift and $75-100 if he or she is a good friend or family member. Many online registries will ship your present for free unless you start shopping too close to the wedding date. Avoid the last-minute shopping chaos and budget for your gift a few months early. That way, the cost of the gift and attending the wedding doesn't sneak up on you in the same weekend. This also gives you a little time to watch for sales or special deals.
Do you have any wedding guest tips? Share them with our readers in the comments below!