It seems like there is more and more pressure these days to always use organic everything — from food to toilet bowl cleaner to everything in between. It's like if you're not following the "cleanest" way to eat or maintain your house, there's a Netflix documentary waiting to make you feel bad about it. If this is the direction everyone is going, though, it can't be all bad, right? Right!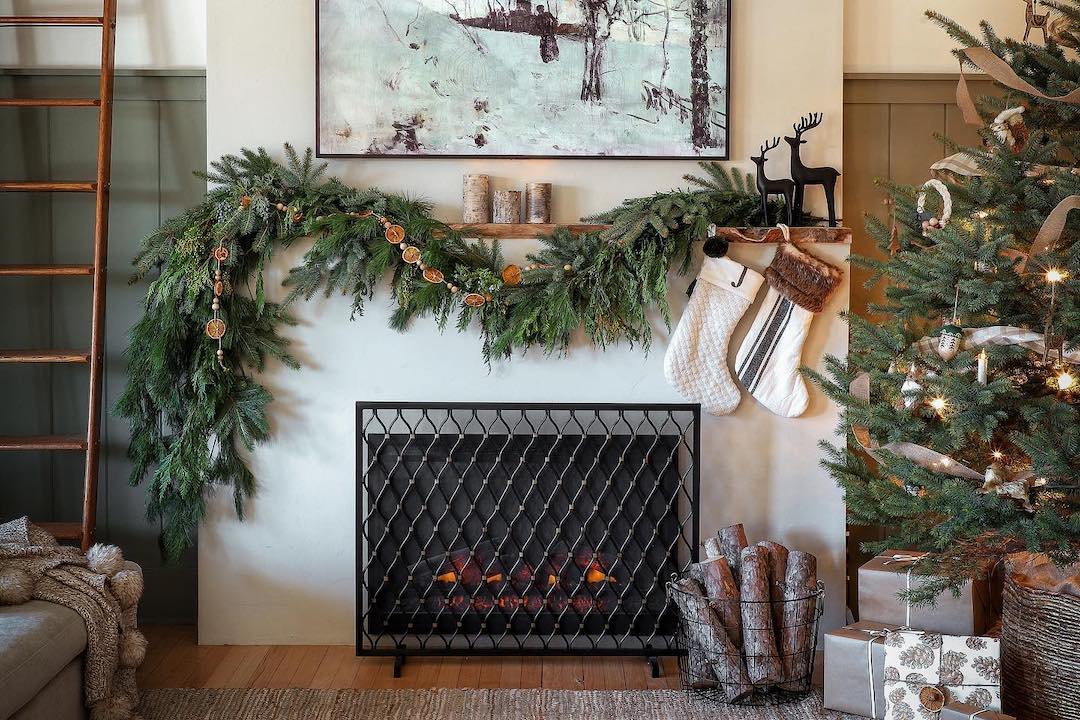 there's still time to deck your halls
READ: Why Switching to Green Cleaning Is So Important
But how do you know what's actually "clean" or "non-toxic" with all the marketing schemes out there? Well, you read this list, obviously!
In the spirit of living a "clean" lifestyle, here are a handful of cleaning products that you can feel good about using. Clean living, here we come!
This is a surefire way to know what's actually in the cleaning products you use, because let's be real, I usually can't pronounce a single ingredient in the store-bought kind. Surprisingly, you probably have most of what you need already in your house:
1 cup distilled water
1 cup white distilled vinegar
½ lemon, juiced
15 drops essential oil (Peppermint and orange — sooo good)
Mix these up and pour into a spray bottle to have a legit, homemade, all-purpose cleaner.
READ: DIY All-Natural Cleaning Products
What are your favorite clean household products? Tell us in the comments!