I've always been a big perfume gal. I love the pretty little bottles and how they look clustered on a tray atop my dresser, I love spritzing a scent on in the morning and immediately feeling a bit more put together and flirty, and I love catching a whiff of a favorite fragrance when throwing on a jean jacket from a previous night out. Perfumes just make me happy, OK?!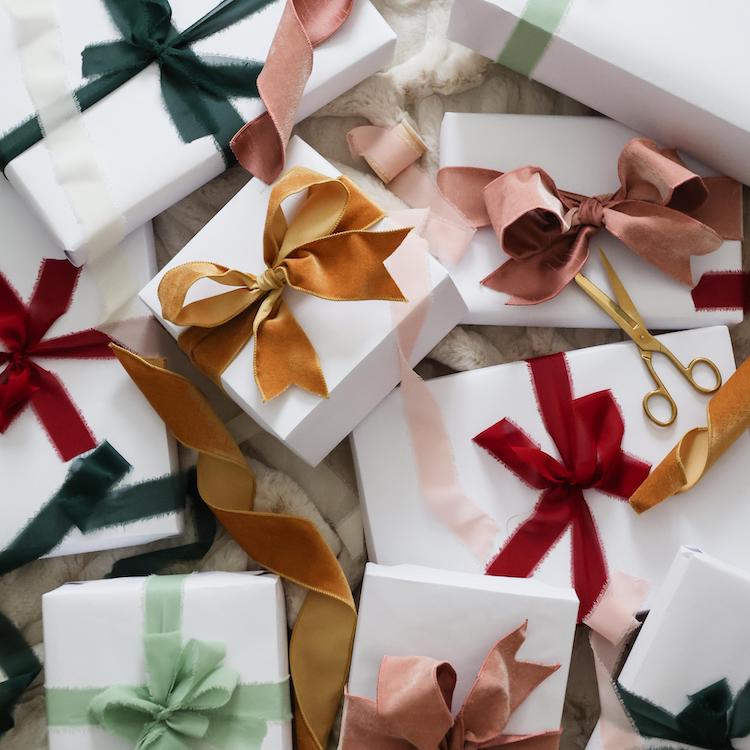 the perfect gifts for everyone—and we mean everyone—on your list
That said, I'm well aware that my perfume buying habit isn't the most financially sound. Sure, full-sized bottles of perfume last for years on end, but they can be so pricey and aren't often marked down when beauty retailers or department stores run sales. Plus, there's always the risk of shelling out $200 on a specific scent only to tire of it over time or associate it with a period in your life that you just don't want to be reminded of anymore. (The power of scent and memory is real, y'all!)
So when I found a perfume dupe for one of my favorite scents that would save me literally hundreds of dollars, I knew I had to scoop it up (and share it with you all, of course!). Keep reading to learn about the best new way to shop for perfume 100 percent guilt-free.
My Favorite Scent
My favorite scent of all time is Baccarat Rouge 540 Eau de Parfum, a scent that I discovered in early 2020 when an influencer just couldn't stop raving about it. This fragrance certainly does not run cheap, but I was able to track down a discounted bottle on Poshmark. As soon as it arrived in the mail, I was hooked. I get so many compliments whenever I wear this scent, which is quite often. The scent is musky and woodsy with a floral component. It can definitely be worn daily, but I like to save it for nights out at my favorite fancier spots in NYC or put a bit on before dinner dates.
After nearly two and a half years, the bottle I purchased is dwindling. I took to Amazon to see if there were any deals to be found and ended up finding what is truly the next best thing: a roll-on, travel-sized perfume that mimics this exact scent and costs just $7.99.
The Dupe
People. When I tell you I added this fragrance to my shopping cart in the most hurried fashion possible, I'm not at all exaggerating. The fact that I found a replica of my favorite bougie scent for the same price as a sandwich at my local deli is just wild to me. Plus, because the roller bottle is small, I can easily stash it in my makeup bag whether I'm at home or traveling. And this fragrance smells so good and exactly like the real thing. Just read the Amazon reviews if you don't believe me!
Since placing this order, I've since picked up two more affordable rollerball fragrances: one that mimics Le Labo's Santal 33, which is another all-time fave of mine, and one that is supposed to be like Byredo's Mojave Ghost. Both are fabulous, and I can't stop wearing them.
Whether you're a perfume junkie yourself, have a bestie who loves a $$$ fragrance but can't swing to buy her the real thing, or are looking to stock up on some travel-sized goodies, you're welcome. I can't wait to try even more scents after I use these three up, that's for sure. Happy spritzing!
Perfume Dupes to Shop Now