Nowadays, once a product goes viral on TikTok, you can expect not to see it in stock for months on end. The second you decide you actually want it it slips through your fingers, only to be taunted by it every time you open the app. Thus is the case with the Bottega Jodie dupe that went viral from Anthropologie this month.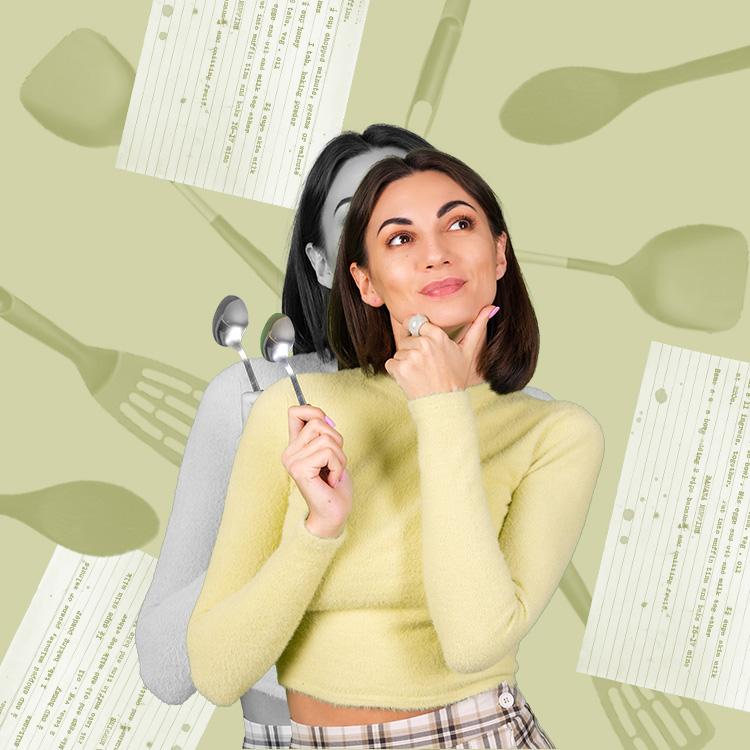 high in protein, good for gut health, and anti-inflammatory? yes, please!
The Anthropologie Bottega Jodie Dupe
The Bottega Jodie is an icon of a bag, with the small version gracing the arms of fashion's coolest girls for the past few years. But recently, the large version has been named the it bag to have on your shoulder. Worn on the likes of celebs from Matilda Djerf to Kendall Jenner, the effortless, hobo-style bag is perfect for everything from your morning commute to running errands. It's one of those bags you can fit all of your things in, plus a little more. If you don't have the coin to shell out on the real thing, Anthropologie's dupe is just about as close as you can get to it for a price tag under $130. It got so popular for a reason: Speaking from experience, the buttery faux-leather feels exactly like the real thing.
While the brown version of the coveted bag is still in stock, the black version is on backorder, and the dreamy green version sold out immediately. But lucky for you, we found it in stock and ready to ship. It's not too late—this year's hottest bag can still be yours.
In the market for a more compact bag instead? We also found the small version in stock, and have a feeling it'll be your new favorite going-out bag.