A confession: apples tend to languish in my refrigerator. Sure, I'll eat one with a bit of nut butter or maybe toss some slices in a salad, but I'm just not much of an apple eater. That's fine most of the year, but come fall, apples are everywhere. And while I do like a crisp fall apple during its prime season, I'm definitely not going to eat them up quickly enough to make apple picking worth it. The good news, if you're like me, is that apples are actually a pretty versatile ingredient. They go great in cakes, bars, pies, and the like, of course, but are also a great fit in a lot of savory dishes, adding just a hint of sweetness to pork and chicken dishes, mixing well with cheddar and blue cheese, and more.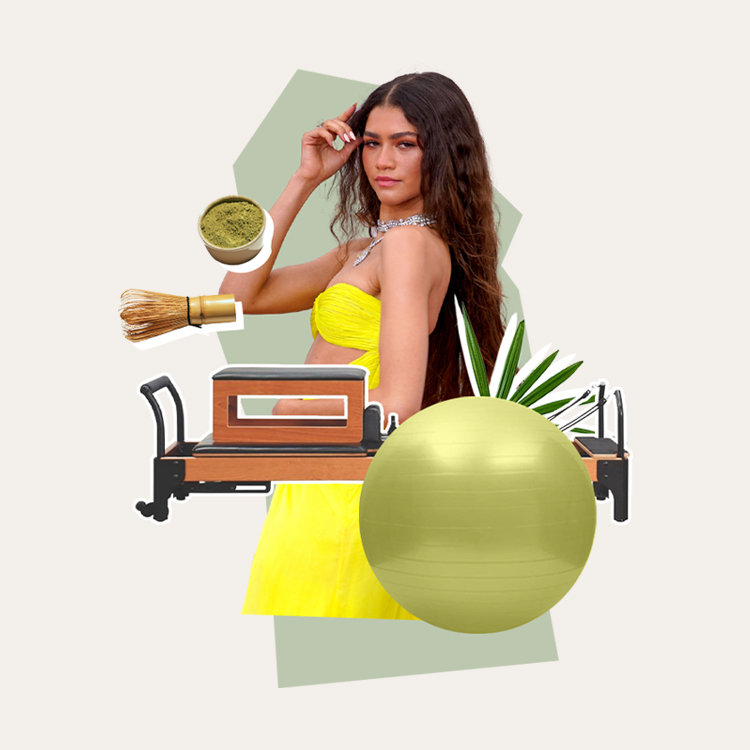 she's (kinda) just like us!
Grab your apple haul and try your hand at one of these 30 apple recipes. There's something for everyone.
Sweet
Savory