I'm not usually a hat girl—burned from the plethora of bucket hats I owned, all with Kings Island branding like a proper Midwestern tween—but then berets sauntered back into my life on the wings of Emily in Paris and I. was. smitten. I haven't worn a beret since attending Christmas Eve service in 1998, but this is the year it all changes. Berets are cropping up everywhere—from Netflix powerhouses to my Instagram feed—and they've never looked better.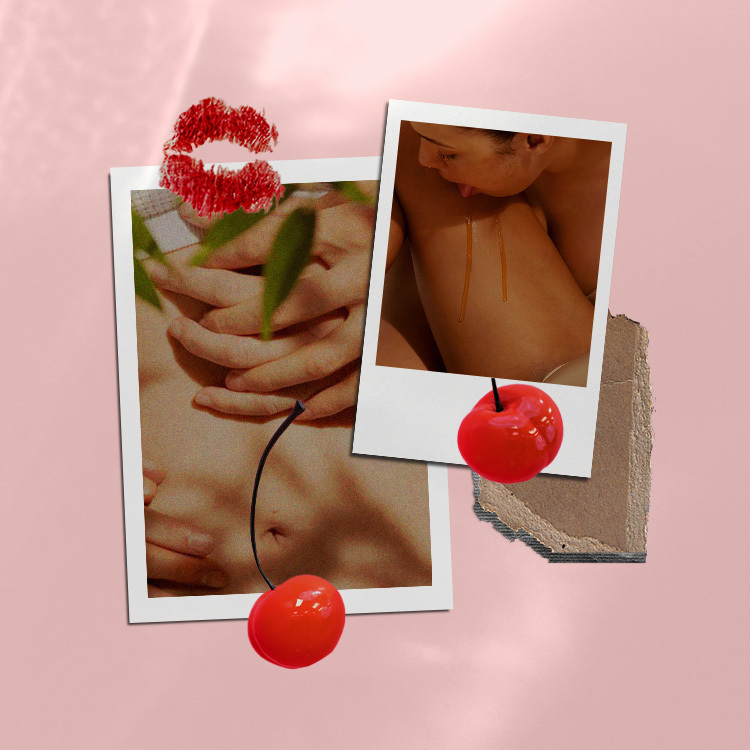 spoiler alert: it's not too good to be true
But how to wear a beret without looking like I tossed a wool dinner plate on top of my head? For the answer, I'm looking to memorable beret moments in my favorite series and movies—from classics to new binge-watches. In terms of actual wearage, I think there are two starter ways to place your beret. The first is pulled down, so the brim is hitting your forehead and covering the front of your hair. The second is tipped back more, so that the beret is curving over the crown of your head and leaves a bit of hair and bangs visible at the front. For the second option, I recommend jumbo bobby pins to help keep everything firmly in place. And now, on to the styling!
Use the beret as a pop of color
Berets are the perfect thing to wear right now if you're headed on a socially distanced walk-date or meeting up with a friend outside. They add instant personality and interest to your outerwear. Go bright with a pop of color to dress up classic coats.
Red Wool Beret / Houndstooth Coat / White Sweater
Faux Leather Legging / Boots / Gold Necklace
SeaSun Handicrafts via Etsy
Pink Beret / Faux Leather Jacket / Straight Leg Jeans
Turtleneck / Combat Boots
Go monochrome for an elevated look
It's no secret I'm a huge fan of monochrome dressing—it makes every outfit look so chic with minimal effort. If you're easing into the beret trend, monochrome is a good way to go.
Long Coat / White Beret / Straight Leg Jeans
V-Neck Sweater / Low-Heeled Boots / Silk Face Mask
When in doubt, classic black is always timeless
You can never go wrong with a classic black beret—they've been worn by everyone from Janet Jackson to Cher from Clueless. Dress it up with a chic wrap coat or down with a moto jacket and jeans.
Camel Coat / Black Beret / Dress
Tights / Fringe Scarf / Low-Heeled Boots
Plaid Blazer Coat / Faux Leather Legging / Button-Down
Black Beret / Waterproof Boots / Mask with Chain