You don't go to Target because you need something, you go to Target and let Target tell you what you need, right? Well, if we could go to Target right now, it would tell us we need an entirely new skincare routine, better haircare, prettier makeup, and some treatments to have a spa day at home (we do deserve it, after all! And the prices are so good).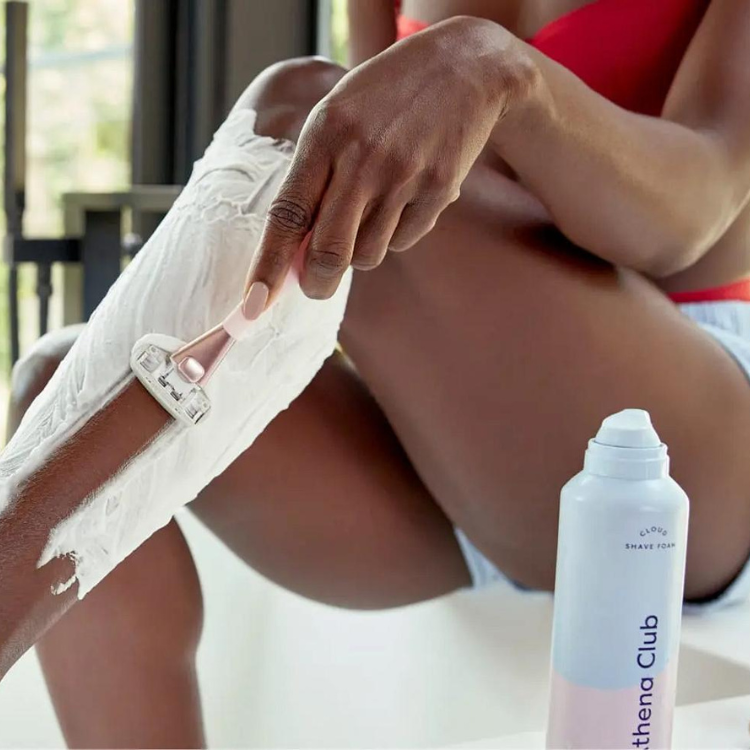 "This razor gave me the silkiest, smoothest shave I've ever had! I never get any cuts or scrapes, even on those hard-to-shave places."
That's right, the store you go into for cleaning supplies and come out with a new wardrobe, a dog bed, and six throw pillows is also a one-stop-shop for the very best beauty products on the market (that don't cost $$$). However, since you can't go to Target, we're bringing Target to you. From dry conditioners to face peels to clean lipsticks to collagen supplements, here are the very best products that will upgrade your beauty routine.
Skincare
Haircare
Makeup
Tanning
Treatments (for your DIY spa day!)
Beauty Supplements
https://www.instagram.com/p/B9ZluVyHoAG/