One of the absolute easiest ways to elevate an outfit is to throw a blazer on top. Sweat set? Blazer. Jeans and a tee? Blazer. Leggings and a sweater? The answer is still a blazer. With one swift move, a blazer is a complete guarantee that your outfit will look chic.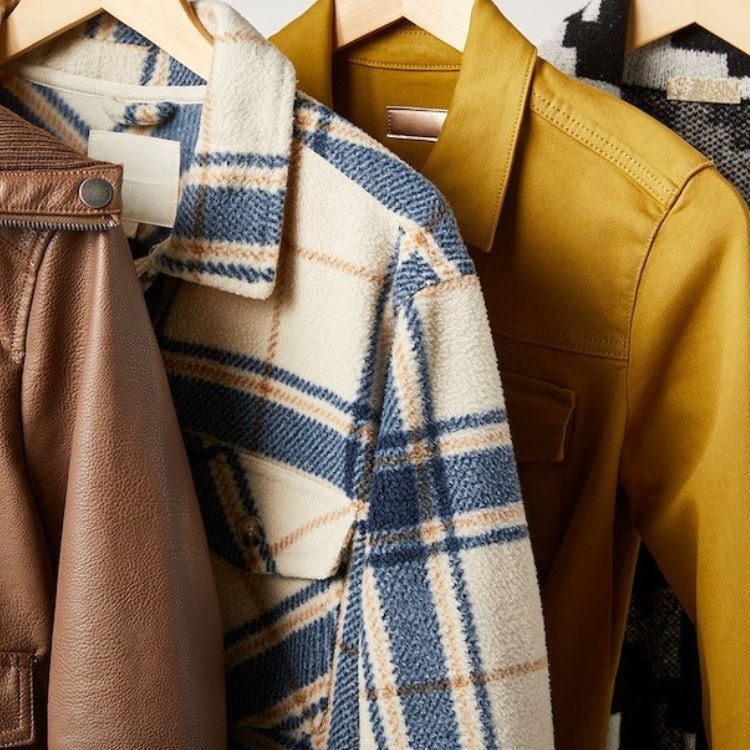 ...and it's wallet-friendly
Another great thing about blazers? Given how many lengths, colors, and textures they come in, you'd be remiss to only have one hanging in your closet. Given how versatile they are, the limit to how many blazers you can own simply doesn't exist; in fact, we're of the mindset that adding another one to your closet is rarely a bad idea.
Looking to add a new one to your arsenal? Whether you're looking for your new favorite neutral or a pop of color you can turn to winter, spring, and summer, these 25 blazers can be your new go-to throughout the entirety of 2023.