My love for beauty products started when I was in elementary school. I lived for the days when I would peruse the aisles of Target with my mom and help her pick out products she could add to her collection. I asked what each item was, what it did, and why she picked it. She told me that her tried-and-true staples always happened to be drugstore makeup, which surprised me, especially after seeing the vast makeup counters at the mall. However, after years of not only wearing makeup but also being in the beauty industry, I've found that my tried-and-true staples are also from the drugstore.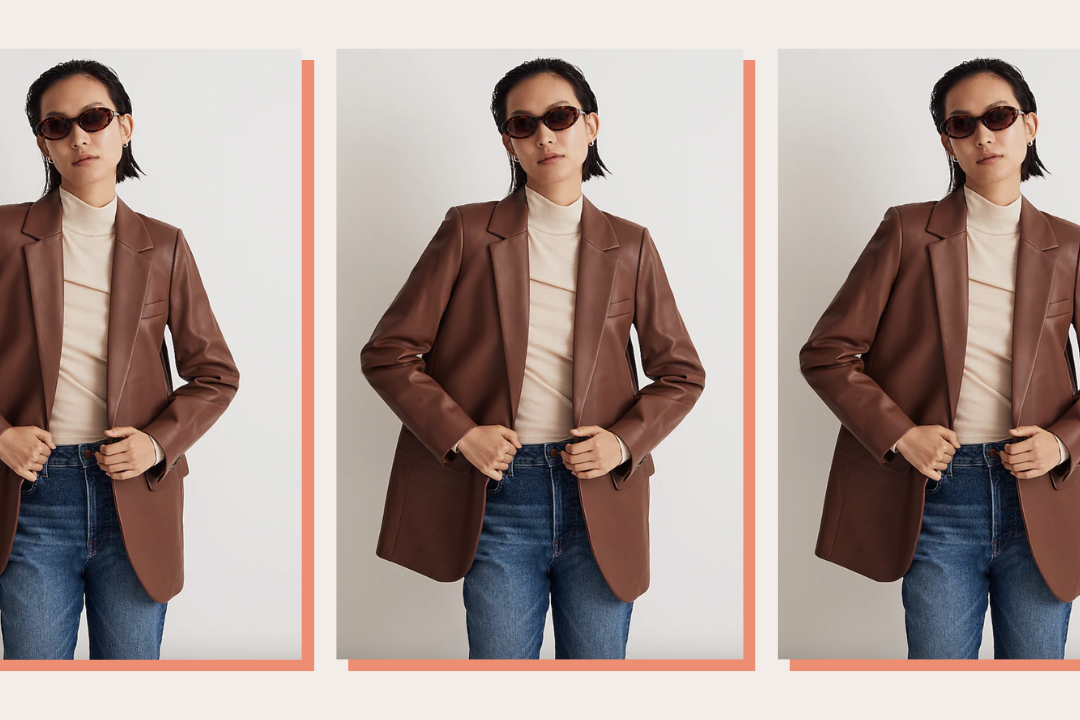 time for your fall wardrobe update!
While I can't say that high-end products and brands don't entice me (Charlotte Tilbury, Rare Beauty, and Fenty are some of the best), I can say that my day-to-day beauty picks happen to be drugstore products more often than not. That's because these days, drugstore makeup is far from subpar. Drugstore brands—including L'Oréal, Maybelline, and e.l.f.—have stepped up their game, investing in cutting-edge technology and innovative formulas.
The products on the shelves now are made with skin-safe ingredients and feature formulations that can last hours without flaking, running, or smudging. From foundations with seamless coverage to eyeshadows bursting with pigment, drugstore makeup delivers next-level performance that can go up against most luxury brands. And, considering drugstore products' low price points, finding something that won't break the bank is a given.
Ahead, learn more about this year's bestselling and top-rated drugstore makeup finds. Whether you want to revamp your collection or try a new beauty look, these products promise low price points with a high payoff.
The 8 Best Drugstore Makeup Products of 2023