Imagine this: You just arrived at a hotel, located your room number, and walked into the most luxurious room you've ever seen. Everything from the furniture to the color scheme is exactly what you've dreamt of and you feel instantly relaxed. That's the feeling you want when you walk into your own bedroom at home, and honestly, you shouldn't settle for anything less. Your bedroom should feel inviting, comfortable, and exactly suited to your style, and sometimes the best bedroom designs start with the headboards.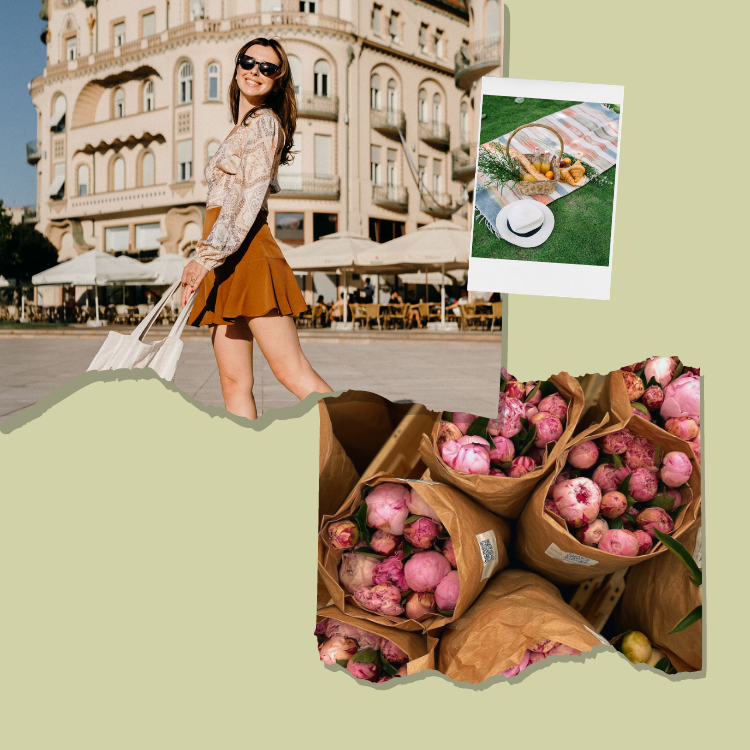 read this if you're in your saving era this summer
Curating a luxurious bedroom starts with your bed, after all. Since the bed is the centerpiece of the room, the headboard you choose sets the tone for the rest of the items around it, like your bedding, lamps, and nightstands. Luckily, there are thousands of headboards for every style and budget.
We did the digging to find the best headboards for every budget to share with you. Now, all you have to do is choose your favorite and dream up how you will pull your bedroom together around it.
Velvet Headboards
For a bedroom that feels like a luxurious boutique hotel, a touch of velvet is a must. These velvet-upholstered picks are the perfect way to up the luxe factor:
Upholstered Headboards
An upholstered headboard is a popular choice because it adds an extra element of coziness to your bed. If you like sitting up in bed to read or journal in the evenings, these are some of the best options for you:
Wingback Headboards
If you're into traditional style, you're probably familiar with the wingback furniture style. It's most popular for armchairs, but it works well for your bed too, as these picks demonstrate:
Patterned Headboards
If your style leans more eclectic, your bed is a perfect opportunity to bring in some added pattern and personality. From classic stripes to bold florals, these are some of our favorite options:
Boho-Style Headboards
Boho-style bedrooms are laid-back, layered, and full of texture. Any of these picks would make the perfect complement:
Leather Headboards
Leather offers rich color and a smooth texture that works beautifully in spaces ranging in style from eclectic to contemporary.
Best White Headboards
White is a mainstay in bedroom color schemes for a reason: it's crisp, clean, and easy to pair with any accent color you choose. Keep it classic with one of these picks:
Black Headboards
For some added contrast and dimension, a black headboard makes a great accent. These gorgeous options were made to stand out:
Wood Headboards
Whether your style leans rustic or mid-century, wood bedroom furniture is a solid choice. We love these wood headboards for their sturdy style: