Imagine this: You just arrived at a hotel, located your room number, and walked into the most luxurious room you've ever seen. Everything from the furniture to the color scheme is exactly what you dream of and you are instantly relaxed.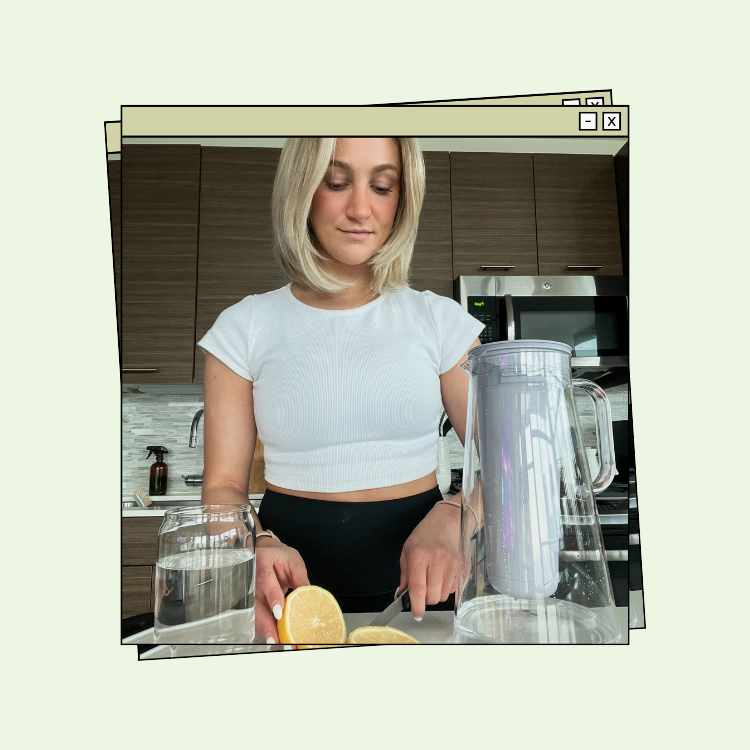 get it right in 2023 and beyond
That's the feeling we all want when we walk into our own bedroom at home, and honestly, we shouldn't settle for anything less than that. Your bedroom should feel inviting, comfortable, and exactly your style, and creating that feeling shouldn't have to challenge your budget.
One of the most important decisions to make when curating a luxurious bedroom is what type of headboard to purchase. Since your bed is the centerpiece of the room, the headboard you choose sets the tone for the rest of the items around it like your bedding, lamps, and nightstands. Luckily, there are thousands of headboards for every style and budget.
We did the digging to find the best headboards for every budget to share with you. Now, all you have to do is choose your favorite and dream up how you will pull your bedroom together around it.
Velvet Headboards
Tufted and Upholstered Headboards
Patterned Headboards
Boho Headboards
Wingback Headboards
Leather Headboards
White Headboards
Black Headboards
Wood Headboards