Over the last five years, we've watched skincare trends go from overly complicated to extremely simple. Gone are the days of slathering on an excess of active products every morning and night; now, we've seen the pendulum swing the other way, with a focus on a more curated skincare routine with products that actually work. For that reason, it makes sense that we've seen a rise in the popularity of Korean skincare (or K-Beauty, as it's affectionately known) in the U.S.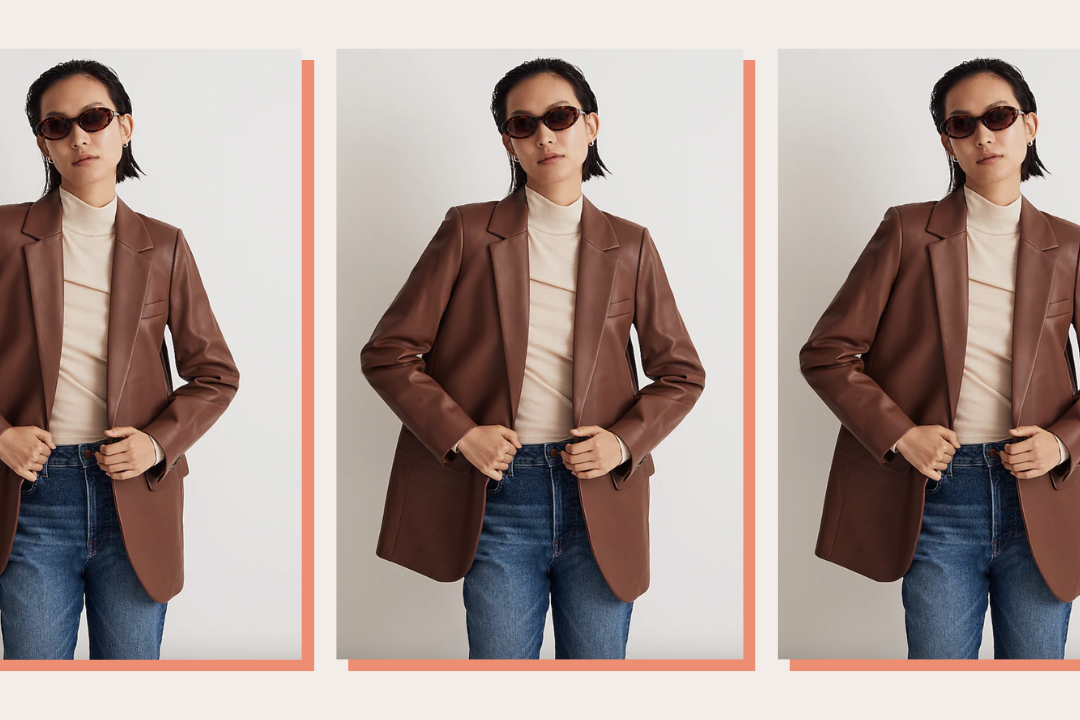 time for your fall wardrobe update!
I first became familiar with Korean skincare because of my college roommate. We were obsessed with sheet masks, and from there, my curiosity grew. I explored the Korean Skincare aisle of Ulta on the regular, and the variety of products (and their affordable price point) continued to impress me. Now, they're a staple in my daily routine—and should be in yours, too.
What Is Korean Skincare?
Korean skincare has been up and coming for years, as Charlotte Cho, the founder of Soko Glam, told us back in 2019. She explained that Korean skincare focuses less on covering up issues, and more on addressing them at the root of the cause. "Korean skincare products are incredibly innovative, gentle, and effective," Cho said. "There are entirely new categories, consistencies, formats, and ingredients that were created in Korea."
Korean skincare's ingredients are much gentler than ones found in the U.S., with less of a focus on acids and scrubs than we often see on the shelves of Sephora. From snail mucin to fermented rice water to bee pollen, Korean skincare embraces simple-yet-effective ingredients that still deliver visible results.
"When you're educated about skincare and you stay committed to a routine, you'll see results," Cho said. "Korean skincare is not about the amount of products or steps you have, it's about having the knowledge that will help you achieve only good (skin) days ahead."
Korean Skincare Products I Love
After years of testing out Korean skincare products, these are the ones that have a permanent spot in my routine: