One of the best parts of summer is wearing cute tops. Gone are bulky shirts and a mass of layers you have to deal with every time you leave the house. In the summer, minimalism is something to celebrate.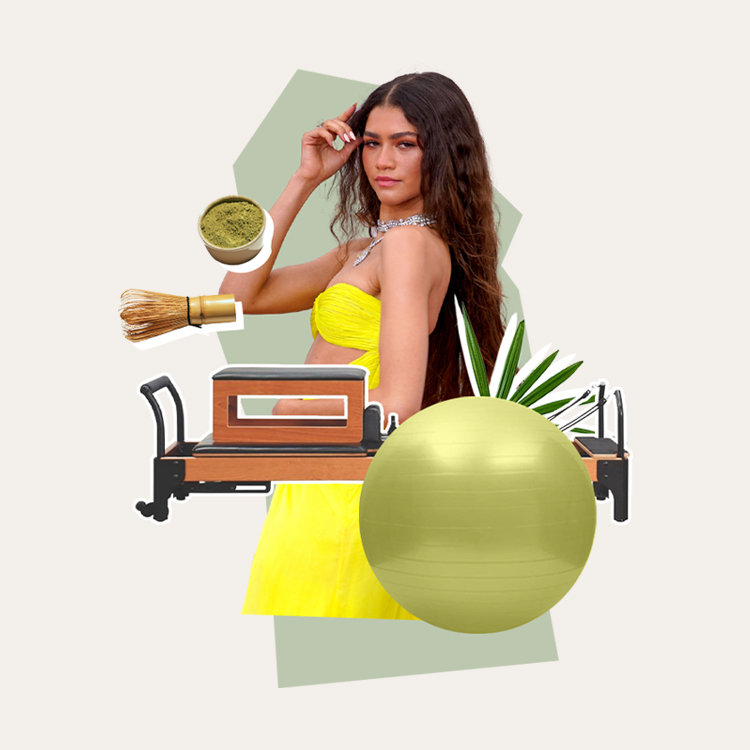 she's (kinda) just like us!
But the not-so-great part about our favorite summer tops? Between spaghetti straps, one-shoulder tops, and tops with no straps at all, figuring out what to wear underneath can be a challenge. While many choose to forgo a bra altogether, that isn't an option for some (or just isn't preferred), and having a couple of summer bras that can stay hidden underneath your tops is a must.
Fear not: We've done the heavy lifting for you and have found a summer bra option for any weird cut or strap or neckline your warm-weather tops could dream up. With these, the only thing you'll need to worry about is having a good time.
If your top is strapless
Known for slipping, sliding, and just general discomfort, strapless bras are perhaps the most notorious of them all. But it's 2021, and good strapless bras do exist. These four are famous for staying put and being supportive with no telltale signs that you're going strapless.
If your top has one shoulder
If you're going for a top that's one-shoulder, a convertible bra that can have straps taken off and adjusted is the perfect solution. If the neckline allows, a good ole' strapless bra is also a great option.
If your top has a deep V
Ah, the deep V—one of the biggest mysteries when it comes to bras. If you're wearing a shirt that's particularly low-cut and don't want to go braless, these will keep you comfortable without being visible at the top.
If your top is backless
Going backless limits your options for bras more than perhaps any other kind of top, but the good news is that the options you do have are tried-and-true winners. A stick-on, backless option will keep you comfortable all day long, and these ones won't budge.
If your top is thin
There's nothing worse than going to wear a top that's on the thinner side and seeing that the entire outline of your bra is completely visible. These ones are not only completely undetectable, but are comfortable and supportive too.