We've all had the moment: we're about to get ready to leave the house, text the group chat asking what everyone else is wearing, and the consensus is unanimously "jeans and a cute top."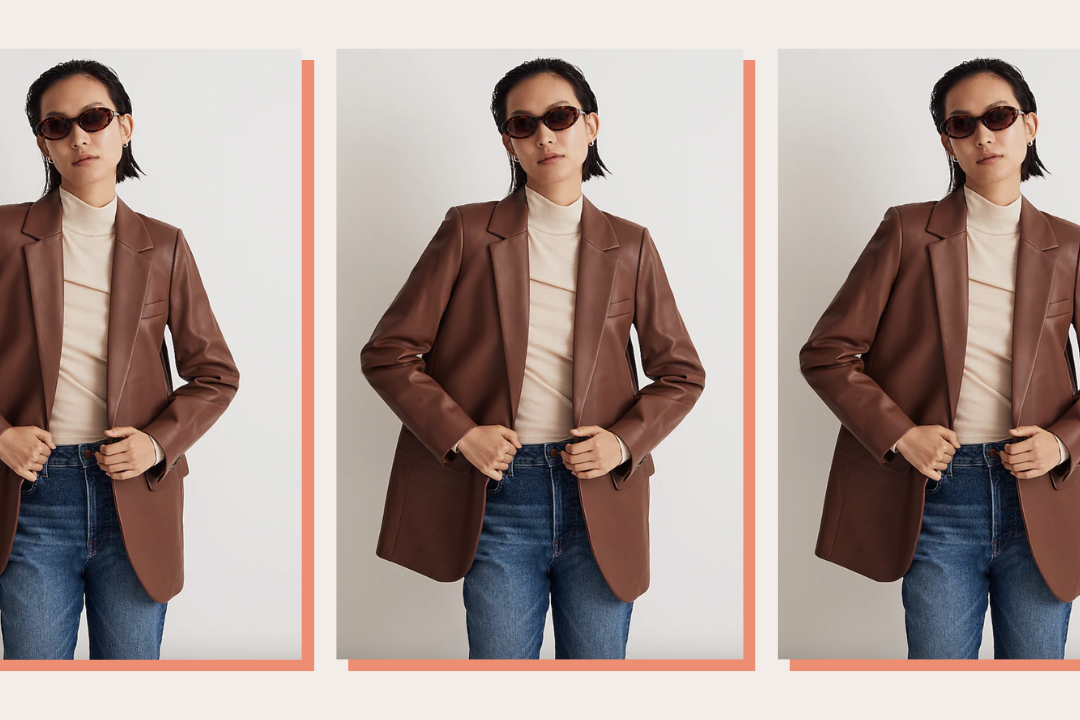 time for your fall wardrobe update!
It sounds like the easiest outfit formula in the book, but if you ask me, tops are the hardest thing to really impress me enough to buy them. Most of them feel meh, and the ones I do like feel like a version of something I already have. But after a year of hiatus, my going out tops are getting a major upgrade—even if "going out" just means literally leaving the threshold of my apartment door.
The fashion gods knew that we're ready to make our debuts into the world again because leaving the house, ahem, "going out" tops never looked so good.