It's hard to choose a favorite section at Trader Joe's. The endless freezer section has definitely saved me on more than one uninspired and lazy evening. The condiments can instantly turn a boring meal into something more exciting. And then, of course, there are the snacks. I won't even dive into how great the snack section is at Trader Joe's because I'm sure you already know.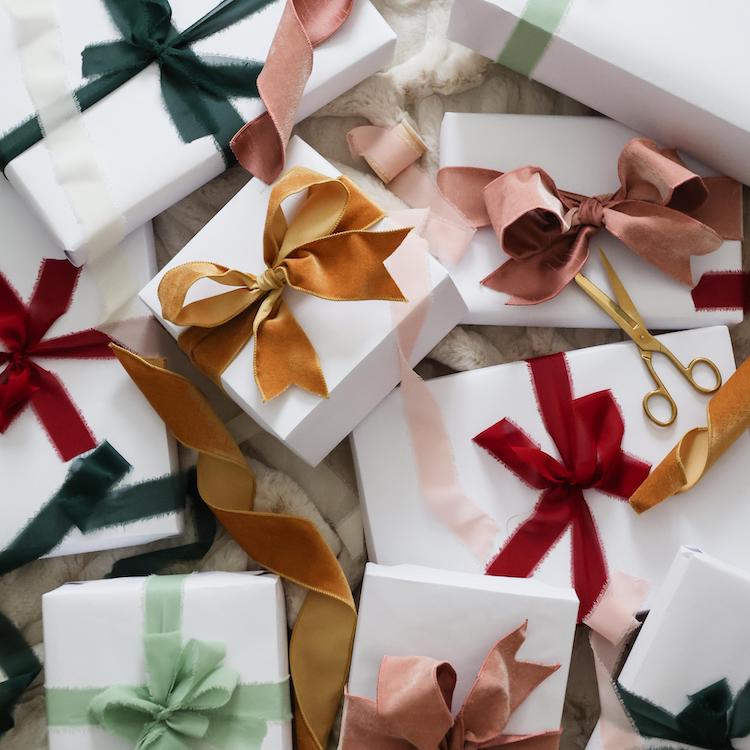 the perfect gifts for everyone—and we mean everyone—on your list
But there is one section that holds a lot of power, and it might be one you overlook: the spices section. Spices are a simple and healthy way to add flavor to your meals without adding substantial calories. Plus, many spices offer up health benefits by just sprinkling it on your food. For example, cinnamon can lower blood sugar levels, turmeric and ginger can have anti-inflammatory benefits, garlic may improve heart health, and rosemary may prevent some allergies, just to name a few. And while you do want to watch sodium content when preparing meals for the littlest members of your family, it's great to introduce spices and new flavors to their developing palates.
Simply put, spices can do some pretty amazing things. And what makes them even more amazing at Trader Joe's is the price. Many of the spices at Trader Joe's are under $3, which makes it a no-brainer to add to your cart. And in addition, Trader Joe's doesn't just offer up your standard spices (though they have those too); they have really fun and unique blends. Maybe you've tried (and likely loved) the Everything but the Bagel Seasoning Blend, but there are many more to be explored.
Next time you're rolling through the aisles of Trader Joe's, spend a few extra minutes in the spice section and try out these favorites.
1. Everything But the Bagel Sesame Seasoning Blend
If I could eat an everything bagel every morning, I would. But for many reasons, that isn't the optimal way to start my day. This spice blend brings the same flavor to other foods, whether it's sprinkled on top of eggs in the morning, over cucumbers and tomatoes for an afternoon snack, or with roasted vegetables for dinner.
2. Everything But the Elote Seasoning Blend
The obvious place to use this is on grilled corn, which is quite tasty. But you can also use this blend of chile pepper, Parmesan cheese, chipotle powder, cumin, dried cilantro, and sea salt on other snacks, like freshly popped popcorn.
3. Mushroom & Company Multipurpose Umami Seasoning Blend
Honestly, I can't exactly put my finger on what flavor this brings to meals, but it does something special. Try it while cooking up meat or vegetables for a unique flavor.
4. Onion Salt
This is more than just basic onion and salt; the ingredient list is granulated onion, granulated garlic, minced onion, kosher salt, green onion, and dried chives. It gives the perfect boost of flavor sprinkled over a meal before serving (personally, I love it sprinkled over soup). The label suggests stirring it into sour cream for a delicious dip, something I'll be trying ASAP.
5. South African Smoke Seasoning Blend
This blend is made up of smoked paprika, sea salt, garlic, and basil, and is easy to use when doing any sort of grilling.
6. 21 Seasoning Salute
When you're grilling up meat or vegetables and are feeling uninspired, this is a good go-to. It's made up of 21 different spices, so it will definitely add flavor.
7. Chili Lime Seasoning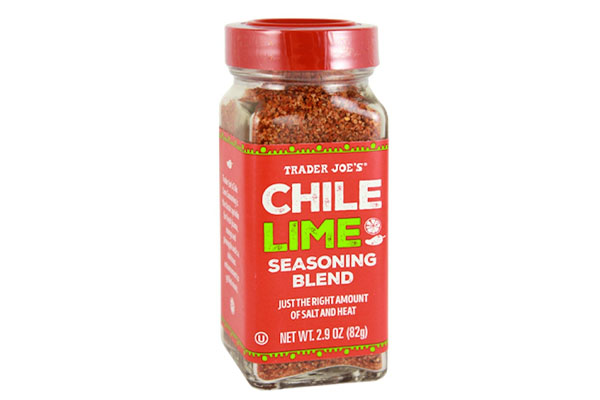 I'm sure there are tons of ways to use this seasoning, but my favorite is sprinkling it onto fresh-cut fruit, like honeydew, watermelon, and mango. It adds a nice zesty kick to the sweetness of the fruit.
8. Furikake Japanese Multi-Purpose Seasoning
This blend is made up of white sesame seeds, black sesame seeds, nori, salt, and kelp powder. The label suggests sprinkling it on rice, eggs, ramen, fish, popcorn, or any food of your choice, and I agree. Recently, we've been experimenting with homemade fried rice, and sprinkling this on top is the perfect finish.
9. Red Chili Pepper
OK, not truly a blend, just a spice, but still worth mentioning. If you like to add a kick of heat to your food, Red Chili Pepper is the answer. My favorite use is generously sprinkled on pizza.
10. Pumpkin Pie Spice
I use this fall flavor all year round. It's made up of cinnamon, ginger, lemon peel, nutmeg, cloves, and cardamom. Sprinkle it into your coffee, onto oatmeal, and in baked goods.
This article was originally published on The Everymom on September 18, 2020.