Between bachelorette parties, weddings, work trips, family obligations, and summer vacations, peak travel season is almost upon us, and it's going to be busy. If you're anything like me, prepping for upcoming trips also comes with the realization that your travel bags have seen better days. Whether you're jetting off on a quick weekend trip or crossing timezones for a weeklong vacation, you're going to need bags that can handle everything from airport security to hotel checkout and back again. So if you're still rocking your L.L.Bean duffle from 2010, it's time for an upgrade.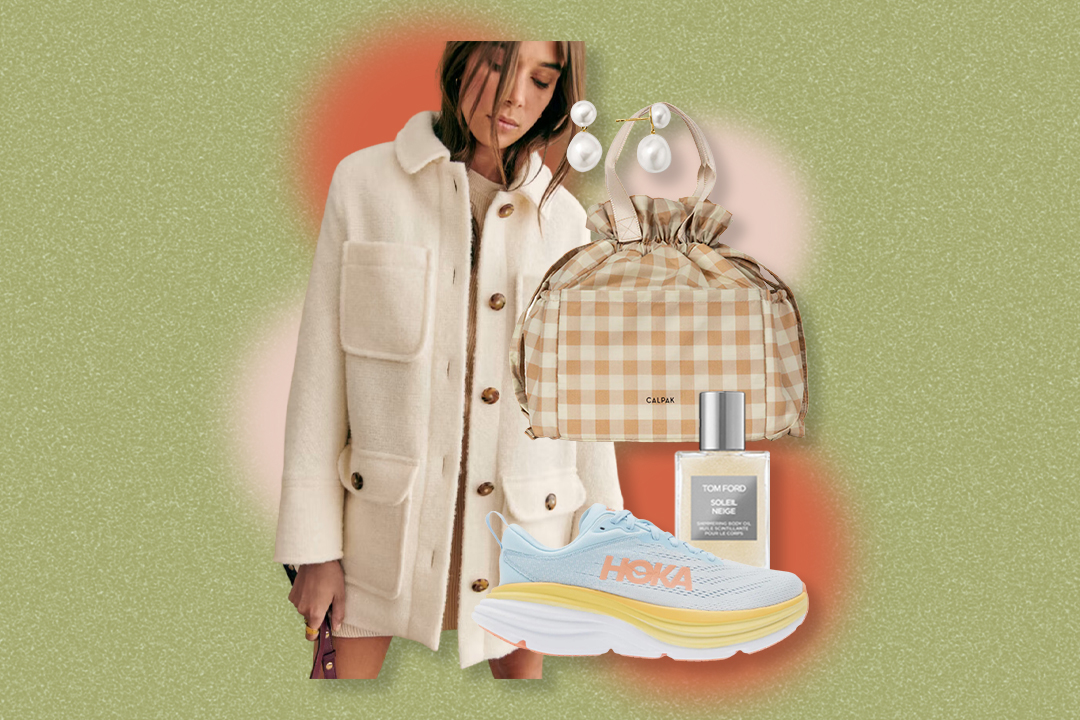 Our editors do a lot of traveling, so we know a thing or two about what makes a travel bag great. Basically, your carry-on suitcase, checked luggage, personal item, and accessory bags need to stand up to whatever you (or TSA agents) throw at them. That means the inevitable airline-induced wear and tear, inclement weather, and even your tendency to overpack (been there). We've found that some options are up to the challenge, while others won't survive a weekend trip. So if you're wondering which ones are worth your money, let us help. We've rounded up the best travel bags on the internet—no matter what kind of trip you're taking.
Checked Bags
Carry-On Bags
Weekender Travel Bags
Travel Backpacks
Toiletry Bags
Accessory Bags
Amazon
Keeping your belongings organized while traveling is absolutely essential. These packing cubes from Amazon are the perfect addition to any luggage.
6 colors available
Amazon | Hibag
I know I'm not alone in my frankly impressive ability to overpack. These compression bags from Amazon are lifesavers for those whose suitcases are constantly bulging.
Away
Gone are the days of untangling countless cords and wires while unpacking. Away's tech case organizer comes with a mesh pocket for laptop chargers, plus elastic loops for earbuds and charging blocks.
3 colors available