Song of Achilles by Madeline Miller was one of the first books that reintroduced me to my love of reading in the past couple of years. I partly think it helped because the topic was familiar. Everyone knows a little bit about the Greek myths right? From obsessing over the Percy Jackson series to learning about mythology in school, it really helped to read something I had a minor familiarity with, especially after not reading for so long.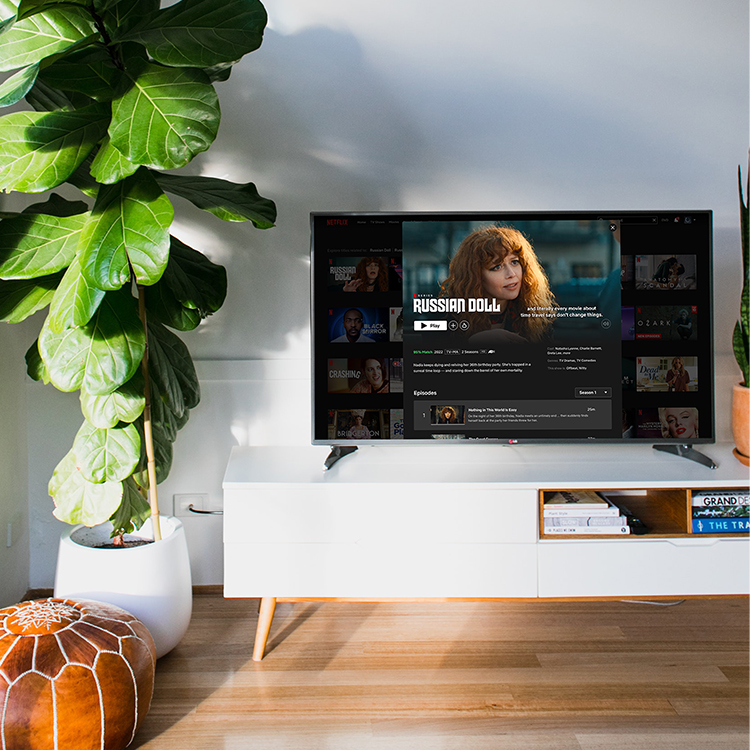 stop mindlessly scrolling on Netflix—these shows have our seal of approval
It also helped that Miller's earth-shattering story was so exquisitely written; I seemed to consume the book in a couple of days. Don't get me wrong, a feel-good romance novel or a great contemporary book are great reads, but there's nothing quite like getting lost in the adventure, love, loss, and quest of a Greek myth. Like Miller, dozens of modern-day authors are retelling these stories, shining lights on the perspectives that went overlooked in the ancient Greek folklore.
If you're looking to satiate that craving for mythological stories again that Song of Achilles provided in the same fresh way, we've got a list of novels below that have climbed to the top of our TBR list.