When you're planning a wedding, of course you think about the dress (empire silhouette or mermaid?), the shoes (they need to be able to take you from the walk down the aisle to the first dance — and every dance after that), and even the hairdo (you know if you're more of an updo type of bride or loose waves are more your thing). But what about the makeup?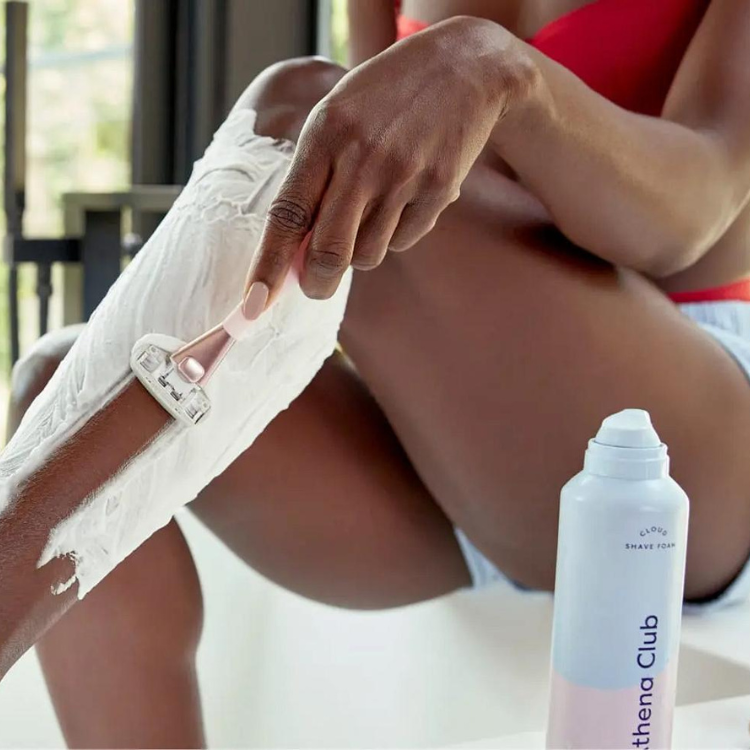 "This razor gave me the silkiest, smoothest shave I've ever had! I never get any cuts or scrapes, even on those hard-to-shave places."
After all, you want to be happy with your wedding photos for the rest of your life (sorry, of-the-moment ombre lipstick and neon eyeliner), and you want to feel your very best. It's your day — the last thing you should have to worry about is whether or not your eyeliner is smudged or your face looks shiny. Here are our favorite bridal makeup looks that are easy to recreate, will make anyone look like a beautiful blushing bride, and are classic enough to stand the test of time.
1. Natural with Peachy Blush and Lipstick
2. Natural with Red Lips
3. Pink Glossy Lips and Long Lashes
4. Natural with Berry Gloss
5. Smokey Eye with Nude Lips
6. Subtle Shadow and Matte Lips
7. Smokey Eye and Pink Lips
8. Old Hollywood Glamour: Cat Eye Liner and Bright Lipstick
9. Shimmery Eyeshadow and Pink Lips
10. Bold Lashes and Dark Matte Lips
11. Glossy Pink All Over
12. Bold Lashes, Glossy Lips, and Rosy Blush
13. Subtle Eyeshadow and Nude Lips
14. Purple Eyeshadow, Bold Lashes, and Natural Lips
15. Red Lipstick and Subtle Eye Makeup
Which look would you pick for your big day?