Not too long ago, brown was considered the ugly duckling of neutrals. While bright whites and cool grays were admired for their sleek, modern look, brown home decor was cast aside as heavy and drab. But now, two years into a pandemic, we're craving coziness more than ever, and brown's reputation is starting to shift. It's on our radar as one of the top trends for 2022, and we're seeing brown home decor pop up all over our social media feeds. This rich neutral brings a sense of warmth and familiarity at a time when we'll take all the comfort we can get. So before you write it off as too frumpy for your tastes, check out these decorating ideas that showcase brown in a fresh light.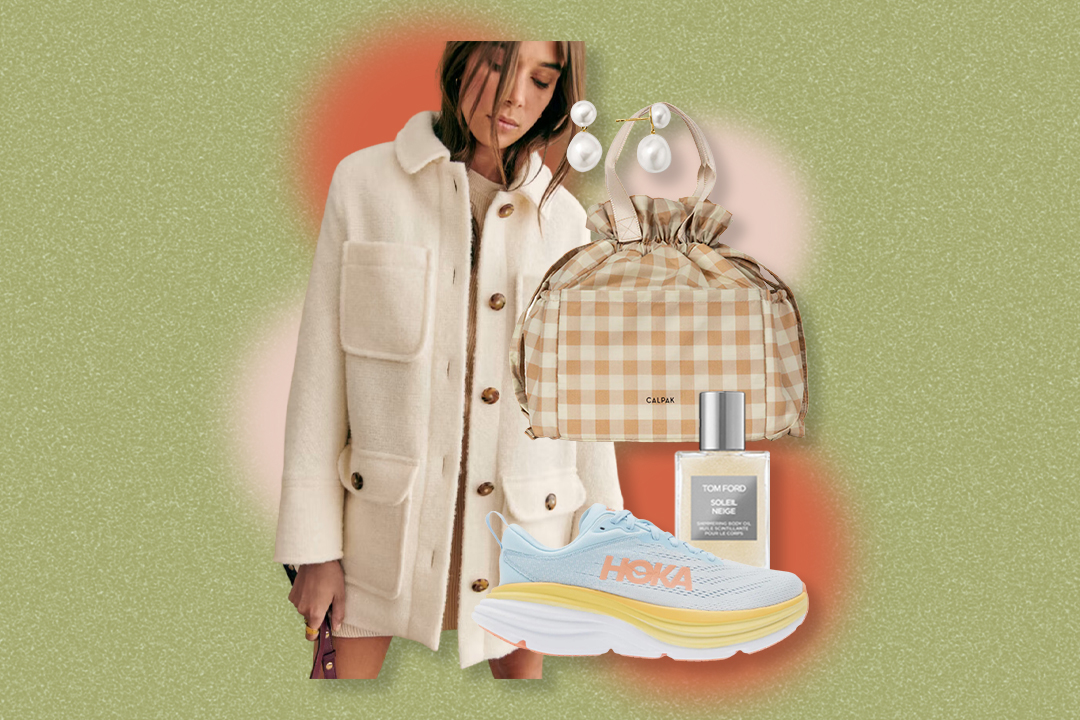 1. Double up with decorating trends
The color brown is only as dated as you make it. To bring this neutral into the present, apply it through on-trend furniture and decor. A velvet sofa, for example, looks chic in any color—brown included. Opt for upholstery in a shade like camel or espresso to show off the trendy side of brown home decor.
2. Cozy up your bedroom with brown
A deep shade of brown can make your bedroom feel snug and luxurious. For an instant comfort boost, dress up your bed with auburn accent pillows or a chocolate brown throw. Surrounding yourself with warm neutrals will make crawling into bed in the evenings feel even cozier.
3. Balance brown home decor with bright white
The trick to making brown look fresh and modern is pairing it with plenty of white. Against a backdrop of white walls, brown furniture and decor appear warm and grounding. Choose one focal-point piece of brown furniture, such as a leather sofa or chair, or sprinkle brown accessories throughout the room to add richness while maintaining a bright, open feel.
4. Bring in brown through wood furniture
Natural wood showcases brown at its best. Invest in furniture made from solid wood for a brown accent that works with any decorating style. Whether you shop vintage or new, look for medium-tone finishes that offer rich color and highlight the wood's natural grain pattern. With this neutral foundation, you can easily swap in different accent colors and accessories as your tastes change.
5. Pair brown with other earth tones
Reminiscent of the ground itself, brown naturally goes well with other earth tones. For a warm, organic color scheme, mix brown with shades like olive green, terracotta, or slate gray. Pick two or three of these nature-inspired colors to lend a calm, laid-back vibe to any room.