Another day of nostalgic trends coming back is here, and we're officially coming to inform you that another beloved, long-lost piece is slowly making its way back into our closets. We've talked low-rise, we've talked Y2K, and now it's time to talk bubble hems. You heard us right: bubble hems.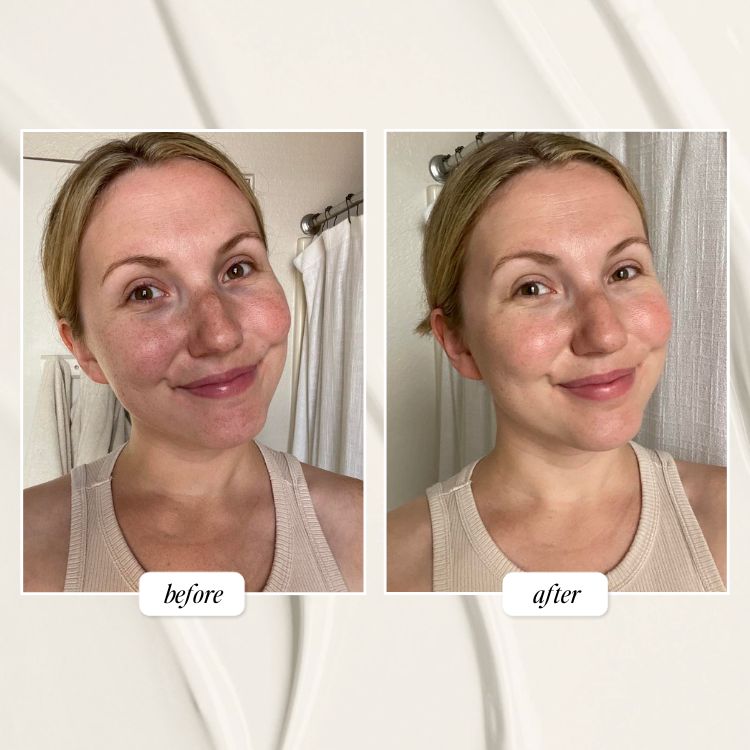 They weren't exactly everywhere back in the day, but we'd say they were lurking in the back and served as a reliable option for those of us who considered ourselves the most fashion-forward of the time. They disappeared for a bit, lurking in the distance and waiting for their revival—and that day is here.
Slowly but surely we've seen bubble hems creeping onto the runways, with designers at Prada and Molly Goddard featuring the nostalgic hem at SS23 shows. Sure enough, they're back for the mainstream, now being found every time you peruse new releases online shopping. They scream 2000's Hannah Montana-fashion, but don't be fooled: Just like any trend revival, it isn't exactly the same as you might remember it. The bubble hem offers a playful, youthful twist to everyday fashion, giving the wearer an opportunity to spark a little joy where they might not ordinarily.
As we gear up to transition out of winter, the bubble hem is a beacon showing us that spring dressing is just around the corner.