You've seen it, we've seen it, and we know. We're aware! Apparently, low-rise jeans are back. Hold on, low-rise jeans? Do you mean the same low-rise jeans that dominated the red carpet in the early 2000s and had everyone in a chokehold? Truthfully, not quite.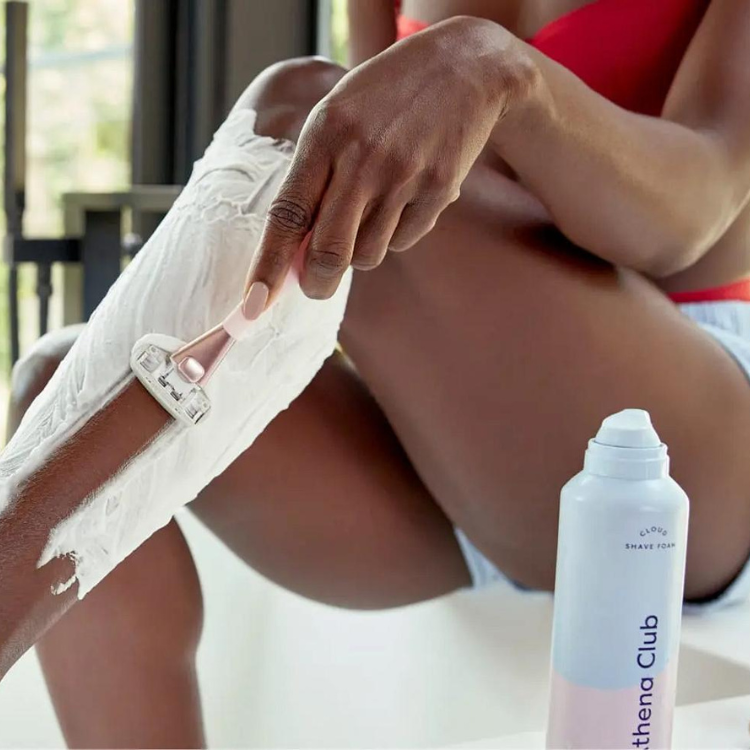 "This razor gave me the silkiest, smoothest shave I've ever had! I never get any cuts or scrapes, even on those hard-to-shave places."
Sure, we've all heard through the grapevine that the jeans of our youth are trendy again, but we promise you it's not the same ones you're thinking you pair with a sparkly skinny scarf and ombre sunglasses. Believe it or not, when people say low-rise jeans are back, they're actually talking about mid-rise jeans.
Hear us out: mid-rise jeans offer an alternative to actual low-rise jeans that's comfortable and cute. Still hitting below the belly button, but not that low (like the pelvic-bone-showing ones of decades past), it's the look of a low-rise without the uncomfortableness. After years of only wearing high-rise jeans, honestly, they're a flattering, welcome change.
Ready to take your waistband just a little bit lower? We've got you covered.