After years of Taylor Swift being a virtual recluse, this month has brought a flurry of paparazzi photos of her out and about in the streets of NYC. For the first time in a long time, we're getting a glimpse into her personal style beyond the glitz and glam of her tour outfits or red carpet dresses. Her recent looks have been consisting of elevated staples, breezy dresses, and as it just so happens, summer 2023's hottest—and most practical—sandals.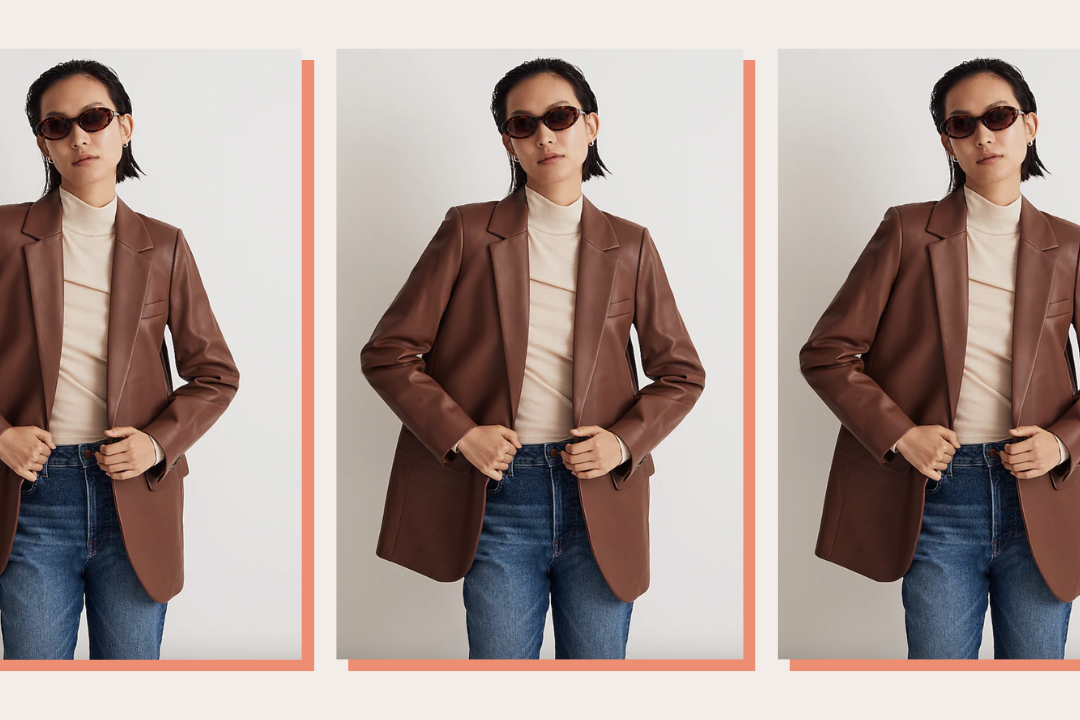 time for your fall wardrobe update!
After the resurrection of Birkenstocks, it's no surprise that buckle sandals are at the top of the season's trend lists. They bring a relaxed chicness to a summer outfit—as Taylor proved after styling them with a simple black dress–but remain completely practical for day and nighttime wear alike. The result? A sandal destined to completely dominate the season.
As summer tends to be the season of dressing in pieces you can slip on and run out the door in, sandals that fit the can't-be-bothered criteria are always a must. While Birkenstocks have made a permanent space for themselves in many of our closets, this season's buckle sandals can be considered the Birkenstock's grown-up older sister. Platform soles, detailed buckles, and gold hardware are taking the slip-on slide to the next level.
From denim cut-offs and a tee for errand-running to linen dresses for happy hours, the buckle sandal is ready to steal your heart (and a permanent place on your feet from now through September).