There's nothing in this world that brings my intense IG scrolling to a screeching halt quite like seeing some unbelievably chic, creative nail art. I'll go from upward swiping and double-tapping at an impressive 32 PPM (posts per minute) to an immediate stalemate in which I zoom in, admire the fine details, and add to my Instagram saves for the day I can finally see my manicurist again. If you think I can do anything other than a safe nude nail by myself, you are sadly mistaken. I have the hand steadiness and patience of a 4-year-old (I mean that with absolutely no offense to 4-year-olds).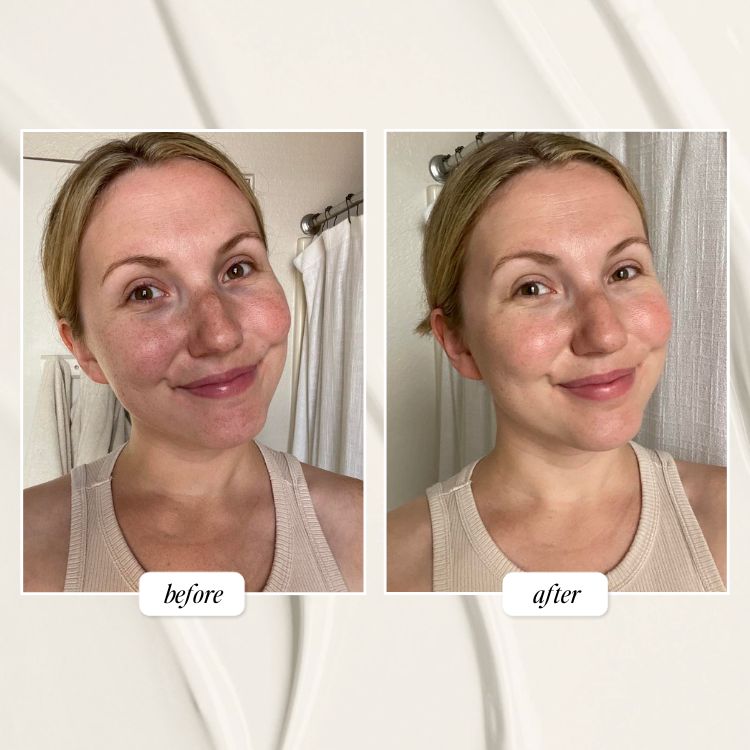 When the day comes that I re-grace my favorite nail salon, I'll be prepped and ready with all of these overwhelmingly beautiful nail art designs that I've found during the lull of the past few months. Get ready to screenshot because this top-tier nail inspo is so worth replicating.
Colorful and Cheeky
I cannot stop thinking about these bright, bold, and cheeky color combinations. If you tapped directly into my 2 p.m. daydream, it would be a carousel of these nail combos that make me want to frolic in a field of daisies and impulse purchase an overpriced açaí bowl.
Abstract and Line Art
If there's one nail art trend that is absolutely dominating my timeline right now, it would be abstract line art that I most definitely cannot achieve by my lonesome. These gorgeous sets will make a humble statement and will leave you feeling like the trendiest baddie on the block.
Minimal Whites
These minimal, white accent designs are a more daring take on the classic French mani and are oh-so fashion-forward. There is nothing chicer than a trendy twist on an all-time classic and these nails will pair well with just about any occasion you could think up.
Browns and Tans
If there's one trend that has ruled 2021, it's the brown and tan aesthetic that just makes me swoon. It's warm, sophisticated, and stylish and it makes for the perfect everyday accessory.
Delicate Florals
Dainty florals in nail art are equivalent to opening your window on a warm summer day. They're fresh, light, and channel all of the positive vibes. Bring a bit of grandmillenial style to your everyday getup and save these for your next nail appointment.
Gold Accents
Whether it's a touch of gold foil or a bold French tip, adding gold accents is a sure way to elevate your nail game to the next level. If I see you sporting any of these on the streets of Chicago, I will audibly gasp.
How to Get the Look At Home