Picture this: You're relaxing on the porch of your beachside home, enjoying the cool, salty breeze while your blueberry scones finish baking in the oven. You spent the morning clipping hydrangeas to fill the vase on your kitchen table. Later, you'll head to the local farmers market to stock your tote bag with seasonal produce for this evening's meal. You are a coastal grandma, and your home is immaculate.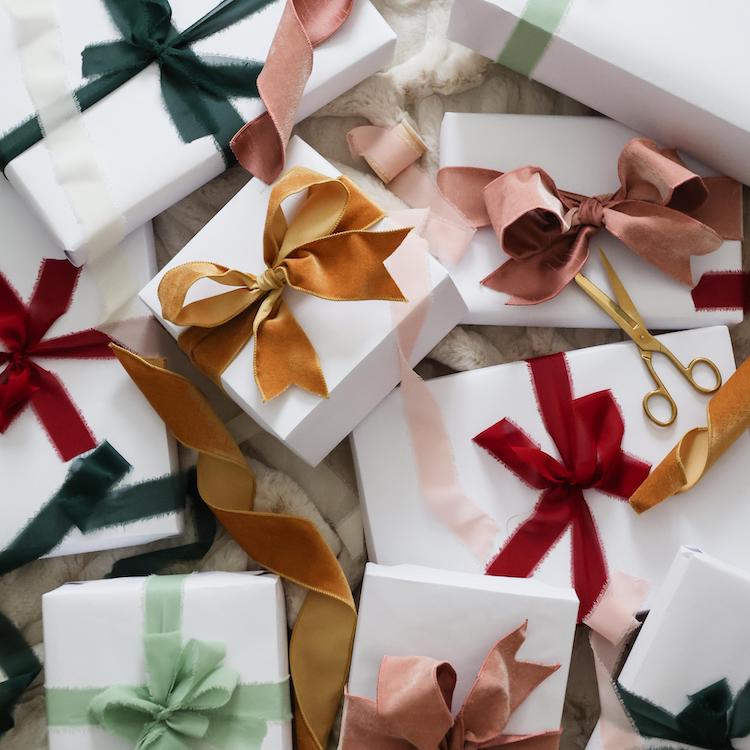 the perfect gifts for everyone—and we mean everyone—on your list
Sounds pretty idyllic, right? Maybe that's why videos related to the coastal grandmother trend have more than 1 billion views on TikTok and why stars like Anne Hathaway and Diane Keaton—the MVPs of the Nancy Meyers cinematic universe—have publicly given the trend their stamp of approval.
At this point, I'm guessing you're most familiar with the coastal grandma trend as it relates to fashion. But an often overlooked—and arguably more important—aspect of the aesthetic is coastal grandmother home decor. After all, is it really a Nancy Meyers film without an impeccably decorated home at the center of it all?
The coastal grandmother's home is comfortable and classic and perhaps a bit nostalgic but not stuffy. It exudes a certain sense of wealth, but it's also breezy and laid-back. Some of the defining characteristics? Tone-on-tone neutrals, natural textures, beachy accents, and lots of natural light. Think Ina Garten meets Martha Stewart—but a bit more approachable.
Now, not all of us have the funds for a summer home in the Hamptons or a chateau in California's wine country. But coastal grandmother is a state of mind, not tied to a specific geographical location or the state of your finances. To help you achieve the elusive aesthetic, we've rounded up a bunch of the best coastal grandmother home decor we could find—all for less than $100.
For your living room
For your kitchen
For your bedroom
For your outdoor space