If you've been anywhere on the internet in the last couple of months, you've no doubt heard of quiet luxury. The trend has taken both the fashion and interior design worlds by storm, but it can be difficult to visualize, especially when it comes to the home. By far my favorite example of the quiet luxury home trend, however, is Studio McGee. The beloved husband-and-wife design team truly nails that timeless, luxurious aesthetic that looks so chic without being flashy or overpowering. And thanks to their latest Threshold x Studio McGee collection at Target, the aesthetic has never been more affordable.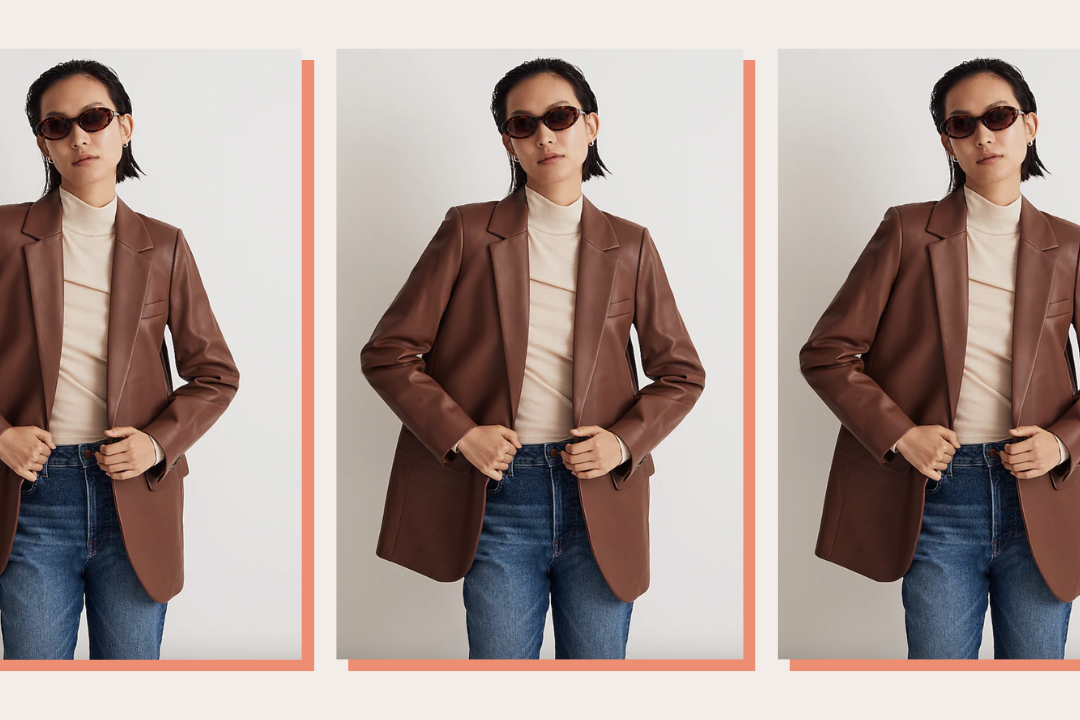 time for your fall wardrobe update!
With this new product drop, Studio McGee really pulled out all the stops with more than 100 new items that touch on some of this year's biggest design trends. We're talking burl wood furniture, marble accessories, and framed artwork that looks like it should cost triple the price. The whole collection is *chef's kiss,* but keep scrolling to find some of our favorite quiet luxury-esque pieces from the new Studio McGee collection at Target.
The Best Picks from Studio McGee's New Collection at Target