Leave it to Target to make me feel like I need to start decorating for Christmas in the middle of October. I already have a hard time holding out until after Thanksgiving, and this latest holiday decor drop from Studio McGee has me positively itching to bust out the tree and start decking the halls. Like everything else Studio McGee touches, this collection is elegant, understated, and full of vintage touches that make it feel cozy and timeless. And since it's Target we're talking about here, everything is super affordable (prices start at just $10!).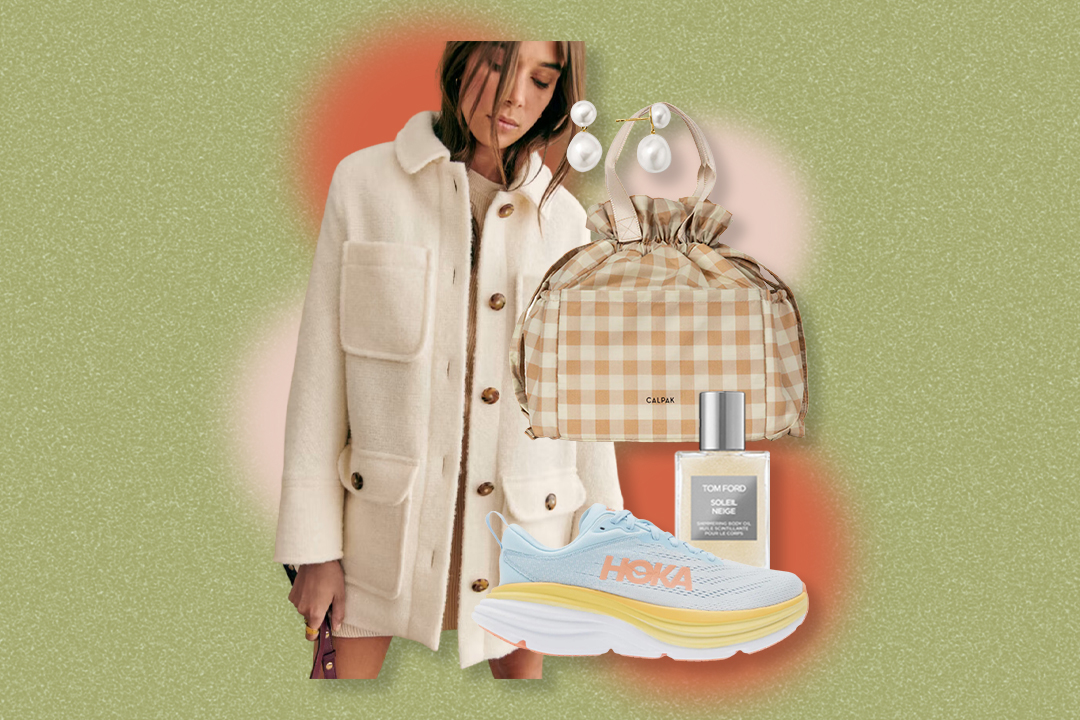 It may not be time to decorate for the holidays yet, but that doesn't mean we shouldn't start preparing, and I'm taking this new product drop as my sign to start shopping. The whole collection is a cozy holiday dream, but keep scrolling to find some of my favorite pieces from the new Studio McGee holiday decor collection at Target.
Threshold x Studio McGee
Studio McGee has come out with several versions of these velvet ornaments in years past, and I always kick myself when I wait too long to buy and they're already sold out. This year, I'm learning my lesson and scooping these up early so I don't miss out.