Two years ago, working from home was a rare treat. It was anything but commonplace. But in 2022, for many of us, offices have gotten the boot in exchange for working from the comfort of our couches. And in turn, our collections of blazers and trousers have been replaced by cozy work-from-home clothes.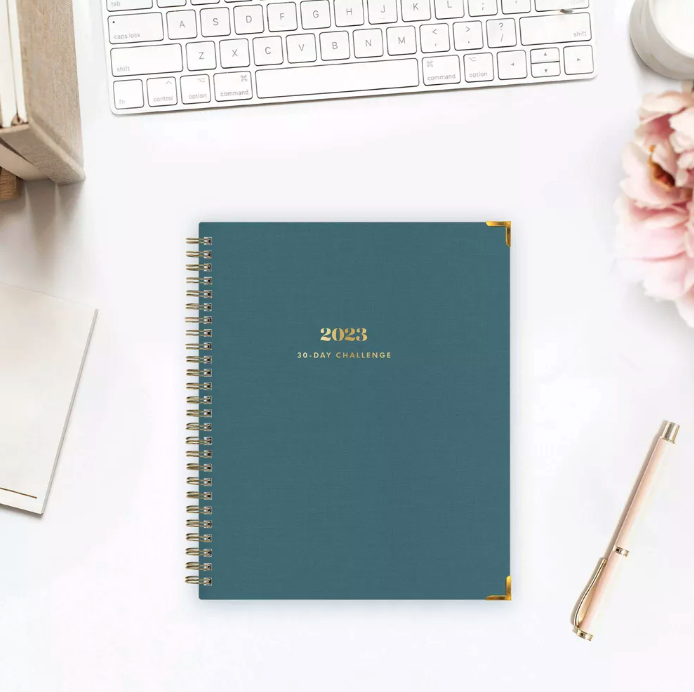 We may be biased, but this is the ultimate planner for the motivated goal-getter. Schedule your days, track your habits, and set new goals every month.
Work-from-home clothes require a bit of a delicate dance. You're likely hopping on Zoom meetings throughout the day, so you don't want to be in raggedy old sweats and look unprofessional from the waist up. Additionally, feeling a bit put-together will also reflect positively on your work. After all, when you look good, you feel good.
The good news is that looking put-together and feeling cozy aren't mutually exclusive. And we found a set of work-from-home-worthy pieces that prove it. Ready to upgrade your new work wardrobe? Look no further.
Tops
Bottoms