Don't get me wrong, I love going on dates, but dare I say that they can get a little repetitive? They always start at a trusty restaurant you've been to a million times, move on to an activity like going to the movies, and then when that ends, you go home. But truly, how many times can you do the same things over and over again before you're bored before the date even starts? Both first-date goers and long-term relationship havers alike struggle with this week after week when it comes time to plan their next date but hear me when I say that I'm officially on a mission to #makedatesexcitingagain, so don't fear—I have quite a few ideas that will take your dates to the next level.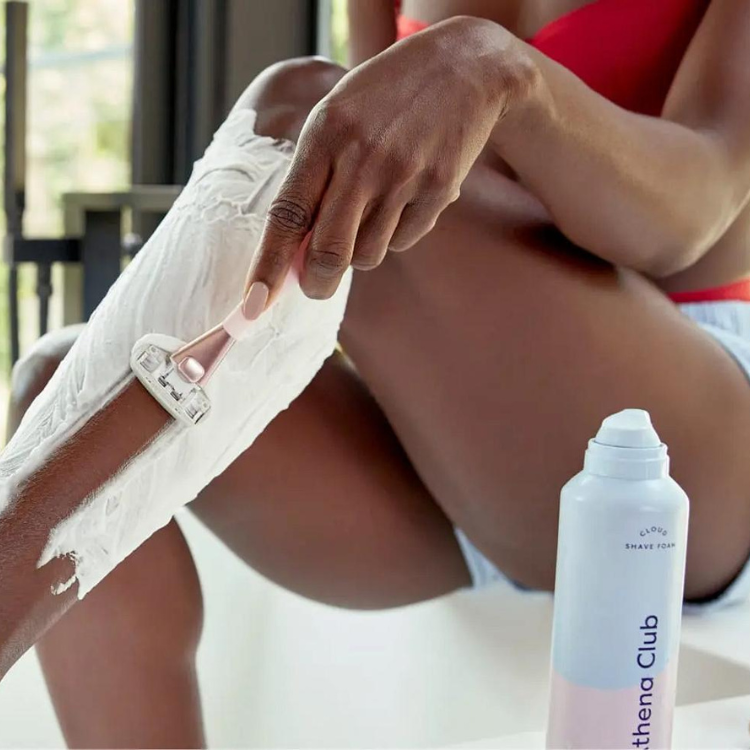 "This razor gave me the silkiest, smoothest shave I've ever had! I never get any cuts or scrapes, even on those hard-to-shave places."
Ahead is a list of date ideas that go beyond the unoriginal and cliche date idea (a.k.a. dinner and a movie), and I encourage you to reference it whenever you're tempted to do the same old thing with your date. From challenging each other to a game of pickleball to making smores around a campfire, these dates are sure to be much more enjoyable and memorable for both of you.
Go watch live music
Go to the farmer's market
Head out for a bike ride
Go for a long walk
Go rock climbing
Go for a nature walk or hike
Attend a sports game
Go bowling
Team up at trivia night
Go see a play
Play pickleball
Set up a picnic
Enjoy rooftop drinks
Go to the zoo or aquarium
Tour a brewery or distillery
Go on a scavenger hunt
Go to a drive-in
Visit a museum or art gallery
Go to an afternoon tea
Visit a winery
Have a game night
Check out a comedy show
Play mini-golf
Attend a paint night
Shop at thrift stores
Go axe throwing
Go to a comedy show
Play arcade games
Go to a theme park
Explore a part of town you don't go to often
Walk around an art festival
Go out for ice cream
Take a cooking class
Stargaze
Have a bonfire
Play a round of golf
Go kayaking or paddle boarding
Take a dance lesson
Go on a ghost tour
Go to a botanical garden
Watch the sunset
Go to the casino
Explore a local or state park
Find a place to volunteer
Play frisbee golf
Go on a river tour
Take a workout class
Plant a garden
Get a couple's massage
Bake a new recipe together
Play darts or pool at a local bar
Go to an escape room
Have a cornhole compeition
Visit a pick-your-own-fruit farm
Make cocktails together
Visit a new coffee shop
Spend the day at the beach/lake
Go see a psychic
Visit a bookstore
Go rollerblading
Visit a speakeasy
Go out to brunch
Take a day trip to a neighboring town
Tackle a DIY project
Rent a boat for the day
Hit a bucket of balls at the driving range
Take a pottery class