It's the morning of December 25. You wake up to a thin, fresh layer of snow that has fallen overnight, leaving a white, sparkling canvas on the world around you. You wiggle your feet into your favorite pair of fuzzy slippers, slip on your go-to cozy robe, and head downstairs. It's a Wonderful Life is playing quietly on your living room TV, and you catch a glimpse of your thoughtfully decorated Christmas tree and the freshly wrapped presents for your family's gift exchange underneath. All is well… until your stomach rumbles.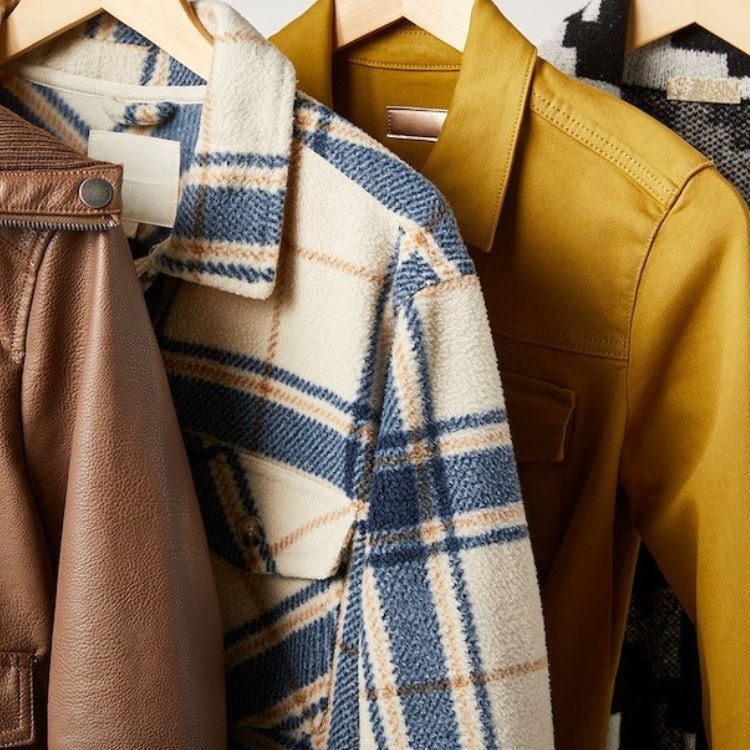 ...and it's wallet-friendly
Sure, you could reach for yet another sprinkled holiday cookie, or you could add some Christmas flair to your first meal of the day. Fill your home with yummy smells and take your holiday breakfast spread to the next level with one (or several) of these 30 heartwarming and belly-filling Christmas breakfast recipes.