It can feel close to impossible to get out of bed and get dressed in the morning this time of year, when the temps are freezing. Not only do you have to get out of bed to brave the cold, but you have to put thought and effort into an outfit as well? That's asking a little much. But nevertheless, the routine of getting ready and putting on a cold-weather outfit in the winter still prevails just as much as the cold itself does.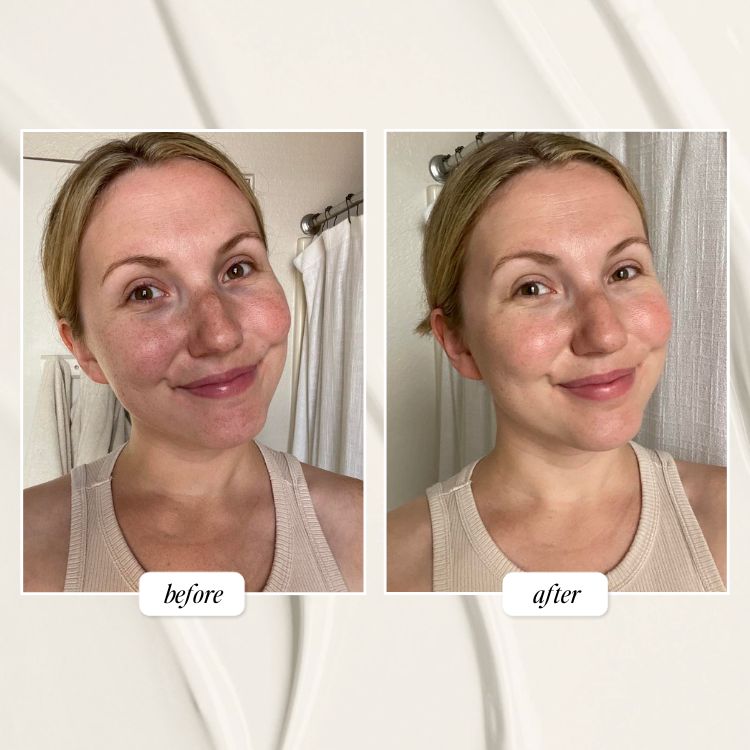 Getting ready in the morning doesn't have to be as difficult as we sometimes make it out to be. A cold-weather outfit formula is just as easy to follow as a summer-outfit formula, it just requires a bit more clothing. With some trusty basic layers, your favorite warm coat, and boots that can brave any weather the day may bring, you're just about set.
For the winter days you snooze too many times or just don't know what to possibly wear, turn to these six easy winter outfit formulas.
1. A cozy fleece and leggings
Simple, yet effective. This fleece-and-legging combo pairs well with any coat, boot, or scarf in your closet. Tone it down with muted hues or make a statement with pops of color. Either way, you're sure to be warm and cozy—no style sacrificed.
LuluLemon
6 colors available
Athleta
5 colors available
Old Navy
5 colors available
2. Jeans, a trench coat, and Uggs
The reason we've been rejoicing that Uggs are back (and arguably bigger than ever)? They're the comfiest, coolest way to possibly stay warm. Pair yours with jeans and your favorite wool or trench coat for an easy uniform you can turn to until the first days of spring.
Abercrombie & Fitch
10 colors available
Abercrombie & Fitch
12 washes available
3. A striped sweater and bold scarf
Scarves are the unsung heroes of the winter months. If you want to add a little something extra to your outfit, one in a bright color or pattern can give it to you in a snap. With the ever-so-popular striped sweaters of 2022, opt for a bright scarf to contrast against the neutral of your sweater (and brighten your day just a bit).
A New Day
10 colors available
4. An oversized blazer, trousers, and UGGs
When in doubt, throw a blazer on. Sweats? Blazer. Jeans? Blazer. Chunky sweater? Blazer. You're welcome. Top the look off with Uggs to prevent it from looking too business-casual.
Cotton On
4 colors available
Free People
5 colors available
5. A long trench, oversized scarf, and leggings
The easiest way to throw on an outfit in the winter is going with the "Hide Everything" method. Especially when you're heading out for a day of errands, it doesn't matter what you're wearing underneath a long coat and scarf—you'll still look good.
Steve Madden
10 colors available
6. A cozy turtleneck, coat, and black jeans
Basics always come in handy, and certainly don't have to look boring when they're all paired together. A cozy turtleneck, wool coat, jeans, and your favorite boots will give you a put-together look that you didn't have to try too hard to create, every single time.
Topshop
6 colors available
Madewell
3 colors available