As much as a Sunday is for resetting our lives, it's also a time to get back in the swing of things. After a weekend of brunching, going out dancing, ordering pizza, and spending time with loved ones, going back to reality can be tough. Luckily, there are a few things you can do to make getting back into the work week a little easier. Here are our best hacks to making Monday feel a little more like a Thursday: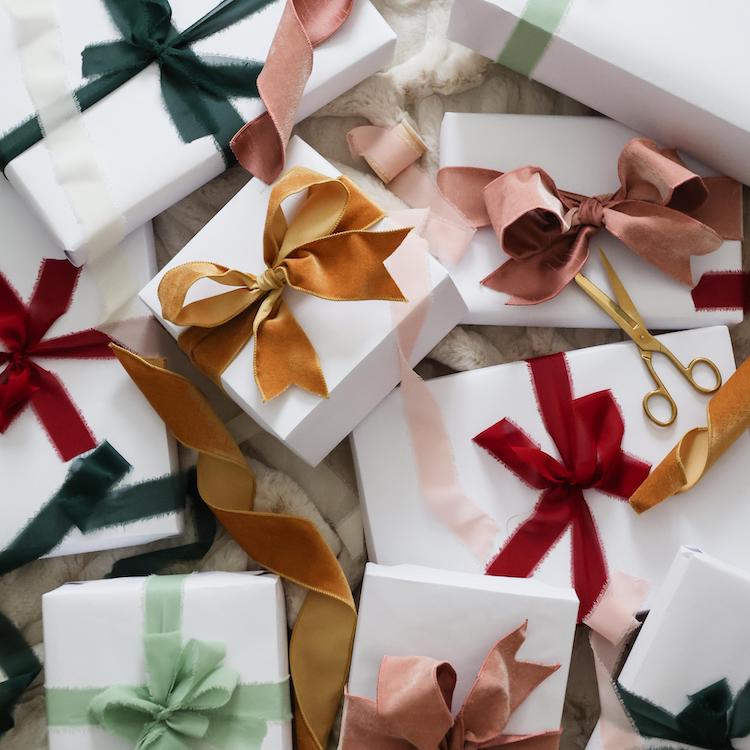 the perfect gifts for everyone—and we mean everyone—on your list
1. Clean out your fridge
Before you head out on your grocery trip for the week, get rid of all the stuff in your fridge that has gone bad or won't be eaten for whatever reason. Do a quick wipe down of the inside before you add all these new items inside too!
2. Update your tech
All those notifications you've been getting all week about updating your settings and restarting your computer have got to go this week. Take a little time to unplug by finally doing all those updates you've been putting off. 
3. Make a budget
Making a week-long budget is an easy and attainable way to take control of your finances. This requires you to take a long, hard look at your bank account just before the week starts. You'll know exactly how much you have, what you can spend it on, and where you should be saving (i.e. packing a lunch instead of splurging on Sweetgreen again). Making a budget keeps you accountable, but it isn't too much that you can't handle. 
4. Make a playlist
The Sunday scaries are real, and especially as the weather starts to get colder, we'll do anything to keep anxiety and stress on a Sunday night at bay. We're huge fans of creating a monthly playlist, but making a bomb playlist can be extremely therapeutic and relaxing, and it helps that you'll get to listen to it all week! Whatever mood you're in, channel it into a playlist for the week — whether you're ready for moody fall slow jams or reliving all those summer festival vibes. 
5. Plan your workouts
Have you ever been there when you're just going with the flow with your workouts, and you start the week working out after work, but then you try to add in a morning yoga class, and your whole routine goes haywire? Spend some time on Sunday planning everything you want to do this week, from going to the gym before work to scheduling a spin class on Saturday morning.
6. Drink water
It's easy to spend an entire weekend without drinking any water — I've done it countless times. However, I always pay the price on Monday morning when I'm bloated, groggy, and dehydrated. Monday will feel a lot better if you focus on getting your hydration levels back to where they normally are on Sunday. 
7. Plan your after-work agenda
While we obviously have to plan our to-do lists for the week ahead when it comes to work, we often forget to plan what we'll be doing afterward. Take some time to plan your social calendar. Are you going to a happy hour with friends one day? Is there a movie you've been dying to see coming out this weekend? Is there a hobby you want to start? Whatever it is, add it to your planner. Your planner should include fun stuff too! 
8. Complete all your planning tasks
Basically, get your sh*t together. You know exactly what we're talking about — paint your nails, plan your meals, plan your weekend's outfits, clear out your inbox, make a to-do list. Having all of that done at the beginning of the week will make starting work a breeze.