Is it just me, or is this fall the season of nail colors? It seems like at every award show (shoutout to you, Emmy's), everyone's not only wanting to know the dresses that their favorite celebs are wearing, but the nail color they're wearing, too. This nail obsession makes perfect sense — our nails are a part of everything we do! We send texts with our fingers, we say hello with a handshake, and we take really #trendy cocktail selfies with freshly manicured nails. Our nails are often one of the first things someone notices about us, and first impressions are important. Make a good one with these cool nail trends that will surely get you Best Dressed at the Emmy's — or, you know, just a lot of compliments from your friends: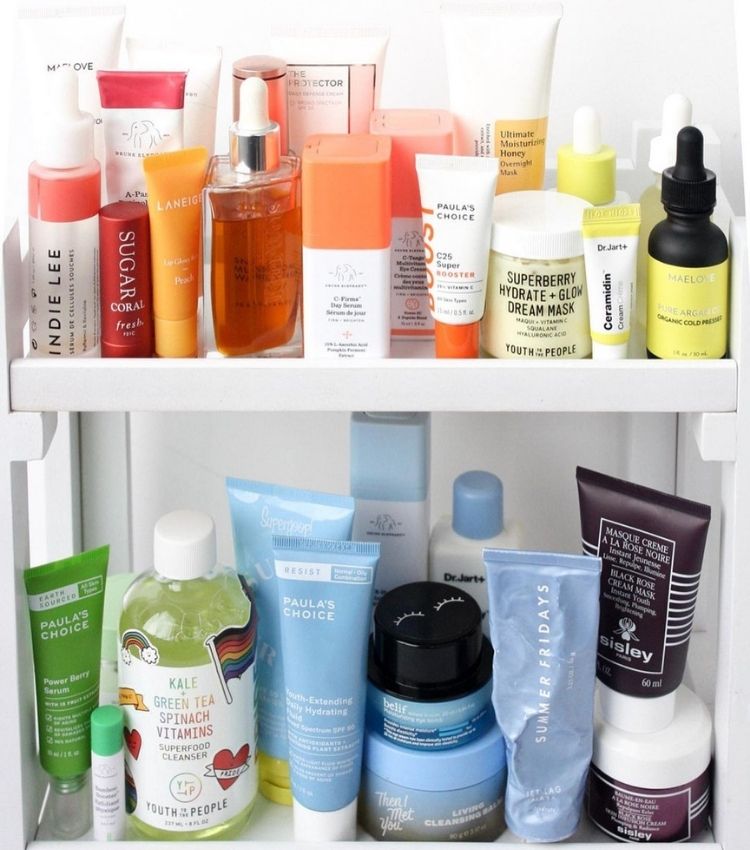 the wrong order can reduce effectiveness
Essie, Wrap Party
Opt for a deep forest green nail color for a classic color in an updated way. Pair with preppy accessories and you might be mistaken for Blair Waldorf.
Jin Sun, Charade
This cool color made it's way all over the fall runways as a smoky and more grey version of a summery teal, making it perfect for your fall wardrobe.
Essie, Booties on Broadway
Haven't you heard? Blue is the new black. This luxurious dark blue is as cool as the fall weather. Wear it with your favorite white sweaters or camel coats for an extra chic touch.
Source: @tines_momente
Source: Koa Love
NARS, Delos
This shimmery, coppery shade absolutely screams fall as your perfect autumn night-out color. Just be prepared--this color will steal the show.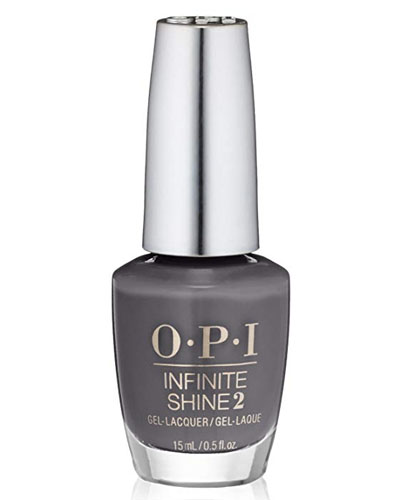 O.P.I, Strong Coal-ition
As the 2018 version of the classic black manicure, charcoal gray is effortlessly chic and matches anything.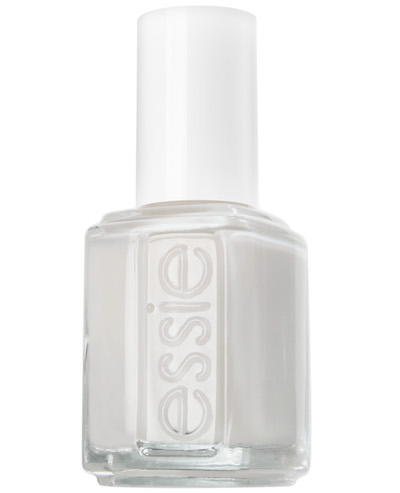 Essie, Marshmellow
You might think of white as a warm-weather-only type of color, but it's time you think again. It's been a celeb-favorite through this fall, and the crisp, bright white is not going anywhere.
What color is your favorite for fall?