The word "trend" is synonymous with temporary; most of the time, they come with the start of a new season and are gone by the next.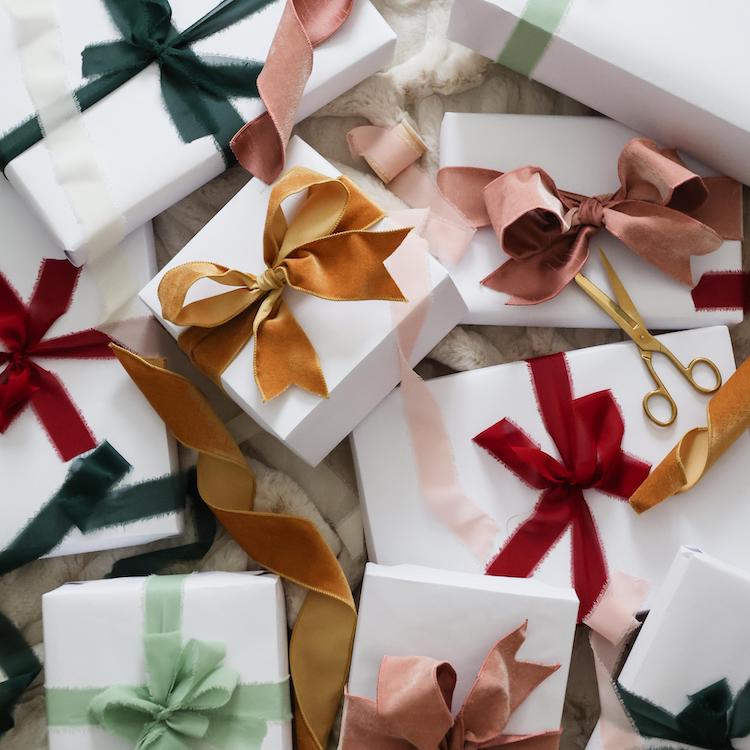 the perfect gifts for everyone—and we mean everyone—on your list
But luckily, that isn't always the case. Sometimes, a trend comes and sticks around season after season to secure a permanent spot in our wardrobes. We don't need to go shopping and spend our paychecks on new pieces to be in style; we can wear the things we already own and style them for a new season to still look like we know what we're doing but while saving some cash in the meantime.
This fall, these familiar pieces are going to be on everyone from your favorite celebrities to the influencers on your Instagram feed. The best part? You probably already have most of them in your closet.
Source: Helena Glazer
1. Trench coats
Trench coats are one of the most classic wardrobe staples. They can be dressed up, dressed down, and worn with just about anything. During Fashion Week, trench coats were all over runways in different materials and lengths and with a lot of belting cinching the silhouette to be more form-fitting. If yours has been collecting dust in your closet, it's time to break it out.
Source: Fashion Jackson
2. Loafers
At this point, we couldn't be more obsessed with loafers. In different colors and styles, they go with everything and make every outfit look just a little chicer. If there's any type of shoe worth investing in, it's a good loafer. Wear them with everything this season, from mid-length dresses to your favorite boyfriend jeans.
Source: Kat Tanita
3. Blazers
We've found that anything menswear-inspired has the ability to make anyone look a little more cool. Blazers are here in a big way, particularly in plaid patterns and with belted waists. If you're on the fence, investing in a classic black version is something we promise you won't regret.
Source: Hillary Lauren
4. Animal prints
We've been bombarded with leopard print for over a year now, and whether or not you're happy about it, the animal print trend is here to stay. This fall, leopard is taking a backseat to more exotic patterns like snakeskin, zebra, and tiger.
Source: The Plus-Sized Prep
5. Midi skirts and dresses
Midi skirts and dresses are the most versatile style you could invest in; if you find the right one, you can wear it anywhere from the office to a wedding. This fall, layer up your favorite skirts and dresses with your leather and suede jackets to make it fall-appropriate.
Source: Meghan Wainwright
6. Chunky knits
Normally, we wear chunky sweaters for the comfort, not the fashion — but this season, they can be considered both. Chunky knits were seen — believe it or not — layered with more knits on runways. Try out a sweater version of a Canadian tuxedo, or just dust off your favorite big sweaters to stay extra warm and extra cozy when the temperatures get cooler.
Source: The Girl Guide
7. Tweed
Tweed can be seen every fall in some capacity, but if you own a version of the preppy fabric, this fall is the time to bust it out. Pick up a tweed blazer to kill two birds with one stone; or snag a cropped, structured jacket that you're sure to wear all season long.
Source: Style MBA
8. Leather jackets
If there's one fashion rule that isn't up for debate, it's that leather jackets will never go out of style. From moto to structured to cropped, they're the one-and-done article of clothing that can make a T-shirt and jeans a full-blown look. If yours wasn't at the front and center of your closet already, it should be.