Besides the actual date of Sept. 22, what is it exactly that says, "It's finally fall?" Is it ordering a Pumpkin Cream Cold Brew from your go-to Starbucks location? Is it beefing up your online cart with autumnal Amazon home decor? Is it watching the leaves change from a rich, forest green to a warm, burnt orange? Is it waking up to frosted grass tips on a crisp morning? Is it choosing your chunkiest knit sweater when you leave the house for work only to strip down to your innermost layer on your walk home in the late afternoon?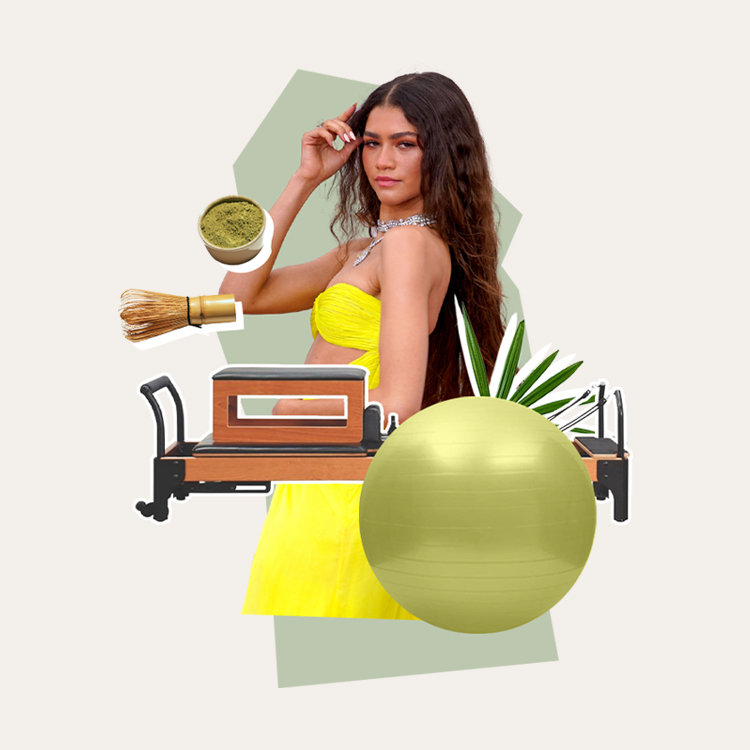 she's (kinda) just like us!
While all of these isolated moments suggest that fall may be approaching, I don't consider it actually here until my mom calls me on the phone to alert me that she has transitioned from her "summer bedspread" to her "autumn bedspread." Once this seasonal changing of the guard occurs, I know that fall is officially upon us.
This year more than ever, I want to cozy up my home for the season so that I can celebrate all that fall has to offer in the comfort of my own apartment. In an effort to make my mother and my inner-autumn fanatic proud, I've rounded up these Amazon finds that will fall-ify my space quicker than you can say "pumpkin spice and everything nice."
Doormats:
Throw pillows and blankets:
Home Accents
Greenery and wreaths
Candles and candlesticks