If you had told me at 12 years old that life had peaked when I was back-to-school shopping with my mom, I would have cried in horror. And yet, when that first hint of crisp, cool air finally breaks through the summer heat and humidity, I am reminded all over again of that much simpler time, when three-ring binders and backpacks and new class schedules had the ability to make life feel brand new again.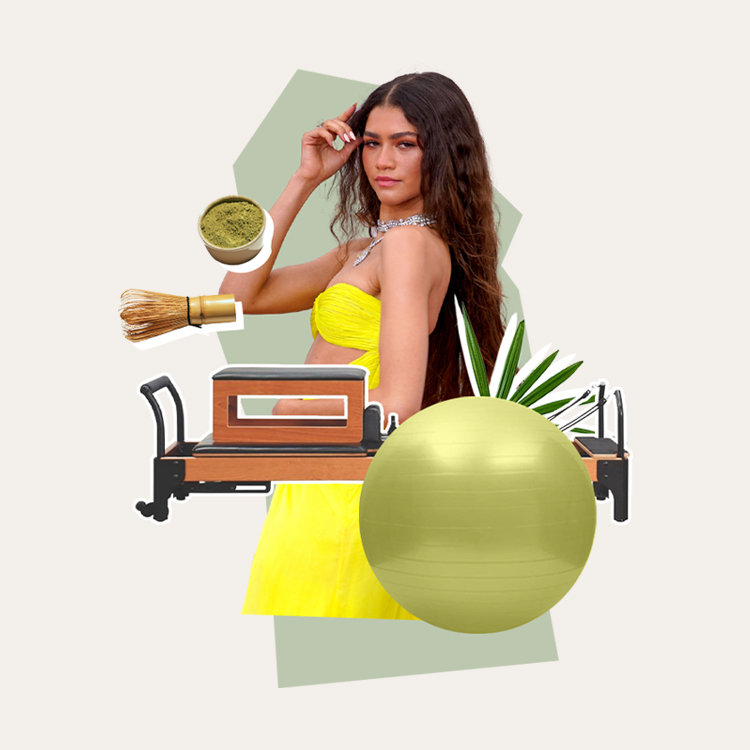 she's (kinda) just like us!
Though I don't have much use for three-ring binders these days, I do relish the chance to treat myself to a budget-friendly shopping haul at the start of the season. Since we can all continue to expect to spend ample time at home, we'd say a few cozy upgrades to your surroundings will be money well spent. From a chic outdoor fire pit to keep those socially-distant hangs going strong to handmade soup bowls that will instantly warm up your kitchen shelves, all of these pieces are under $150 (and most are under $30)!