No matter where you are on your fitness journey, it's pretty easy to get tired of the same workout routine. Whether you're tuning in to the same class a few times a week, running the same trail, or hitting the squat rack, doing the same thing over and over again can get old. You might even feel ready to quit exercise altogether. But not to worry: You're not a lost cause if you've lost motivation to keep up a workout routine. A few tweaks or a new type of workout can reinvigorate your excitement and make exercise feel fun again. When switching up your workout routine, why not look to the stars to identify what's best for you? (Hint: the stars have some pretty good ideas.)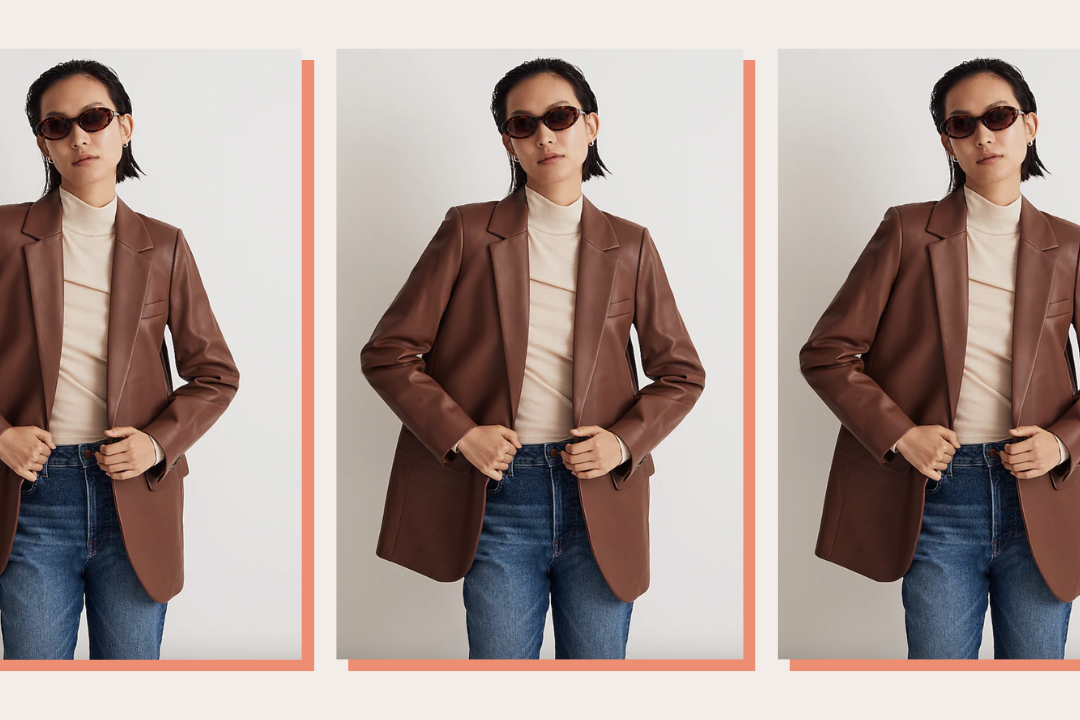 time for your fall wardrobe update!
To make it easier, we put together a list of our favorite Obé Fitness classes for you to try and included the gear you'll need to crush it. Why Obé, you ask? Our editors have been using Obé Fitness for years because it offers so many classes. Only have time to work out on your lunch break? You're covered with 10-minute express classes. Love a good yoga flow once a week? 60-minute yoga classes at your service. No matter your fitness goals, there's an Obé option for you.
For 50% off your first month and a free 7-day trial, use code TEG50 at checkout!
Aries are fighters, so we'd expect they'd like a little bit of that in their workouts too. To make this class a little more interesting, it incorporates weightlifting in Obé's classic Power format, which includes lifting through fast movements to add a little extra cardio. Your heart rate will thank you.
Goddess is a word Tauruses liken to themselves, and the self-care queens of the Zodiac sure can get down with a light yoga flow. This class will get you in deep stretches that make you feel so good during and after. (Get ready for a good night's sleep!)
Geminis don't have time to spend an hour in the gym. They want a quick, effective sweat they can get in during their lunch break or just before heading out for the day. This HIIT class will have your heart pumping the entire time—you'll forget how short of a workout it is when you're sore tomorrow.
Sculpt is a low-impact workout that really gets your muscles working to tone, tighten, and strengthen without having to lift heavy weights. It works on muscles you didn't even know you had, which health-conscious Cancers can appreciate. Level up this class with some resistance bands and ankle weights and feel the burn.
Leos want to feel strong and capable, so a strength training class is right up their alley. Make sure to invest in a trendy outfit you can sweat in—not only will this make a Leo way more inclined to work out, but they'll feel even better during the workout if they're comfortable.
An hour-long workout is perfect for a Virgo who plans their calendar well in advance to fit it in. You'll love how strong you feel doing this class while still getting your heart rate up. Oh, and getting killer abs is just a plus.
Barre is all about balance, grace, and strength, which you could also say about a Libra. Libras will love how much barre utilizes those little muscles you didn't even know existed until the next day when you're sore AF.
Scorpios like a workout they can seamlessly add to their life and keep up the routine for a long time to see results, and a pilates class a few times a week is just that. You'll focus on your core the entire time, and after a few classes, you'll notice major differences in your strength.
Workout routines aren't exactly a thing for a Sagittarius. They like to do workouts that are challenging, fun, and keep their attention the entire time. This dance cardio class is already a fun way to get your heart rate up, but the addition of wearing heels the entire time is enough to keep a Sag entertained.
After a long work week, the last thing a Capricorn looks forward to is a super hard workout. To finally get your moment to veg out, opt for a de-stressing yoga class. You'll get a workout in and actually feel relaxed afterward rather than energized. Pair this with a sleep-time tea and your latest Netflix binge afterward.
Aquarians want to work out in any way that is fun and different, and a trampoline workout is exactly that. Make sure to pop on a good pair of light running shoes and turn on a good playlist.
This energizing yoga class is the perfect way to get a Pisces out of bed and ready for their day ahead. Pisces like a workout that feels productive and invigorating, just like a morning yoga flow. Light a good candle and get in the mood to take on your long to-do list.
we're redefining being "toned" to mean feeling strong and healthy in your body
This post is sponsored by Obe Fitness, but all of the opinions within are those of The Everygirl editorial board.