Say it's because of the general population's love of Bridgerton or just because they're a seasonal staple, but summer 2021 has come in hot with one, overarching trend: florals.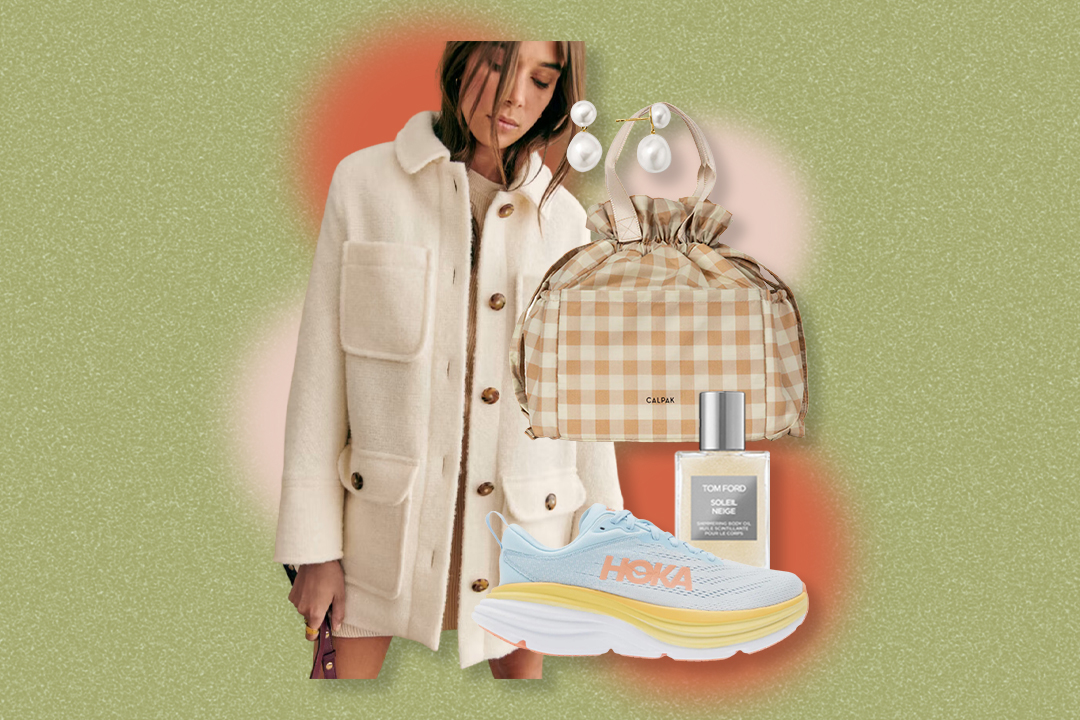 Be it on floral dresses, floral tops, floral shorts—you name it, it's the (expected but beautiful) pattern of the season, and honestly, we couldn't be more in love. With pastels hues, smaller prints, and all of the silhouettes you could imagine, this just might be the dreamiest article we've put together all year.
Ready to dive head-first into the season? Do it in style with any of these gorgeous floral pieces.