Fireworks and sparklers are in stock, grocery stores have BBQ-inspired meal ideas scattered all over the store, and everything red, white, and blue is on every endcap in Target. This could only mean one thing: The Fourth of July is approaching. You might have your plans and BBQ menu planned already, but have you given any thought to what 4th of July clothes you're going to wear?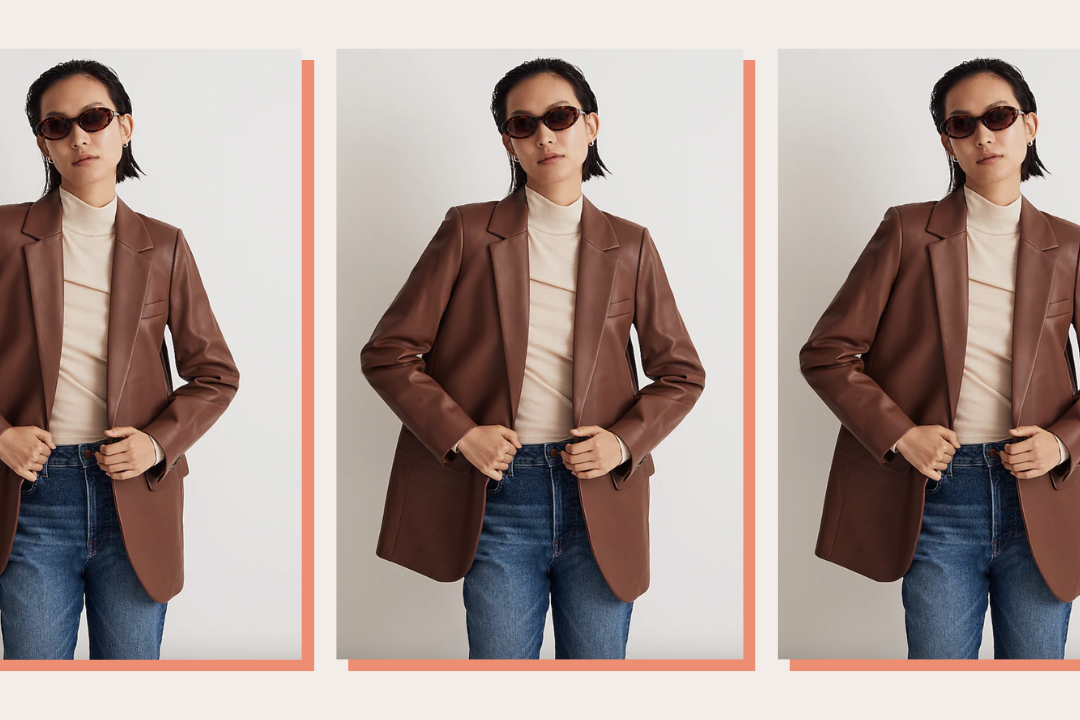 time for your fall wardrobe update!
I am guilty of waiting until the last minute to pick out what to wear on the Fourth of July, and I always end up in the same predicament of having nothing festive to wear. Thankfully, Amazon (our saving grace) has plenty of dresses, tops, swimsuits, and accessories to choose from for the holiday for all of the last-minute shoppers out there. We've rounded up the best of the best red, white, and blue options for you to choose from—that are all chic, not cheesy. And since it's a whole weekend affair this year, you might need more than one outfit, right? You might as well add a few things to your cart just in case.
Dresses
Tops
Swimsuits
Accessories