One of the best parts about living in your own space is figuring out how to decorate it so it really feels like "you" once you walk through your door. That's why it's so important to find a decor style that you love and will continue to love. From bold and eclectic to minimalist and sleek, the decor options can seem a little overwhelming. However, if you're looking for something that's always in style, try French-inspired decor. It's effortless yet oh-so-chic and timeless like no other. From staple pieces sure to get a conversation going to vintage-inspired finds, we've got it all for you (and on a budget, too!)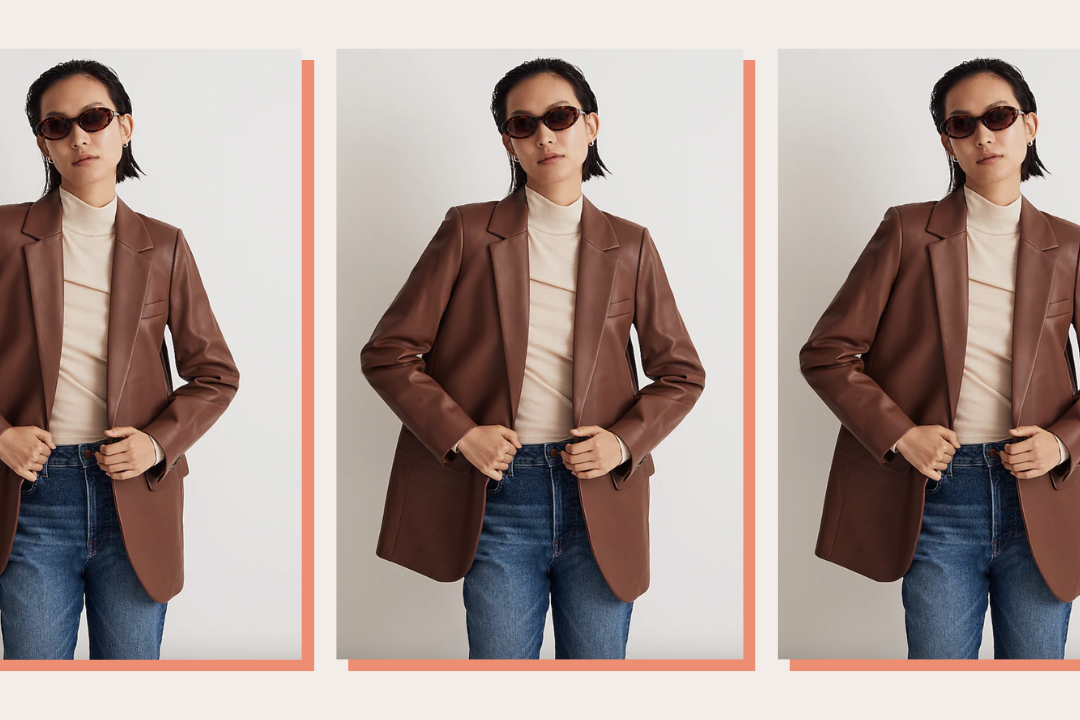 time for your fall wardrobe update!
Mirrors
Mirrors are a great way to make a small space feel really open and expanded. It also doubles as a piece of decor that has multiple purposes—it looks great in a space and allows you to touch up at practically any time of day.
Lighting
While overhead lighting can be harsh at times, spacing out multiple lamps throughout a room softens the glow, ensuring a relaxing and comfortable vibe.
Accent Pieces
An accent piece can pull together any room, oftentimes being the start of a conversation, whether it's a vase, sculpture, or even your favorite stack of coffee table books.
Colorful Textiles
Colorful prints and patterns make up the ideal French-girl inspired home decor. And lucky for you, the options are endless.
Art
Art is not only a bright way to decorate a room, but a piece of art also shows a personal side of you. Looking to stay true to the French-girl decor? Pay homage to the style with a Monet or Matisse-inspired piece.
Bar Carts
The versatility of bar carts have to be one of our favorite parts about them. From beverages to books, bar carts can really hold just about anything while making it look good at the same time.
Dishes & Glassware
Opt for unique pieces of silverware and dishes with swirly cuts or intricate patterns. You'll have every guest gasping, "Oh my gosh, where did you get this?"