I'm going to say something bold: I'm getting bored of my blonde hair. My hairdresser, my mom, anyone who's known me over the years, and anyone who's heard me talk about my chaotic hair history—I'm so sorry. But hear me out: I've had more time than ever to scroll through Instagram getting hair ideas that inspire anything but another set of blonde highlights. So, the summer hair color of 2021 intrigues me: gorgeous shades of red.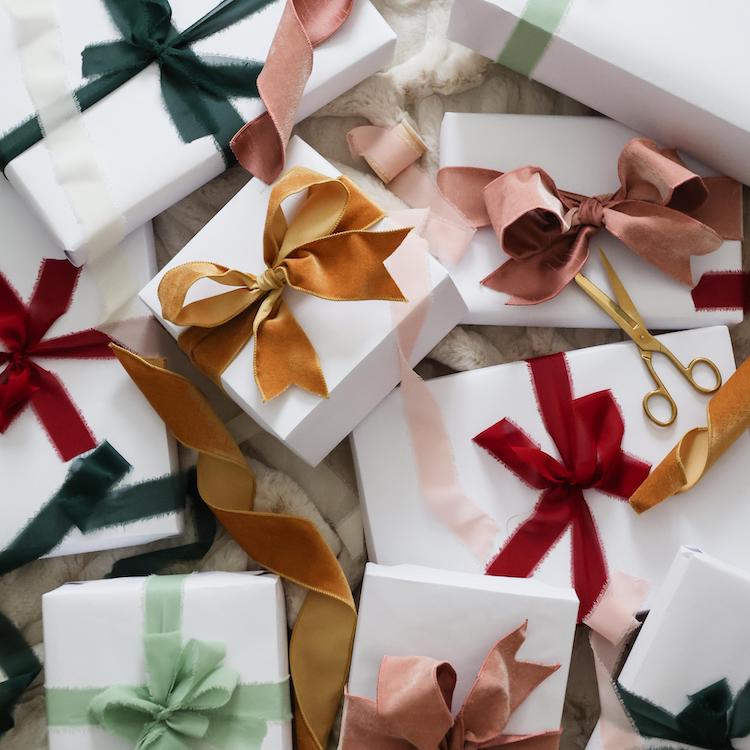 the perfect gifts for everyone—and we mean everyone—on your list
Before I embark on this journey of red hair, I asked Lauren Cooper, Co-Owner and Creative Director of Etcher Salon, for a bit of advice.
Who is a good candidate for red hair?
Anyone! Cooper explained that because there are so many different tones of red, there is a shade on the spectrum that can suit everyone regardless of their skin tone, eye color, and natural hair color. "From natural auburn and strawberry tones to fiery reds and lava-like coppers, you can go as soft or vibrant as you like," Cooper said.
So you want to go red—what should you know before?
Find the right shade for your undertone. "There are many shades of red and copper that range from warm to cool with their undertones," Cooper said. "Warm undertones are full of gold and orange, and suit skin tones that sit on the warmer side. Cool undertones like reds with blue or purple undertones suit cooler skin tones." If you're still unsure, talk to your colorist. They'll be able to walk you through what will be the best for your complexion and goals.
Warm Red:
Cool Red:
What different red tones can you go for if you're not sure you want to make a full transformation?
"If your hair is already on the lighter side, a great way to start the process of moving to the warmer side of the color wheel is to get your colorist to tone your hair with a light copper/strawberry-toned color," Cooper said. Toner will fade as you wash your hair, so she recommended it for anyone who wants to try the look without the commitment. "If your hair is on the darker side, ask your colorist to start adding some warmth to your existing color mix. Each time you have your color redone, you can go stronger with the tone to ease yourself into it."
Red hair historically fades
fast
. What can you do to help it last?
Red is one of the hardest colors to keep looking bright and fresh in your hair, but it's not impossible! "Keeping your hair in the best condition possible helps to prevent color fade, so make sure to include a hydrating moisture treatment in your regimen once a week," Cooper said. Also, make sure to use a heat protectant anytime you use a hot tool on your hair because heat damage can contribute to color fading.
"Using a copper/red shampoo or conditioner is the best way to keep your color looking fresh in-between salon visits," Cooper said.
And as time goes on, your hair will accept the color better and better. "Each time you have a fresh color application, your tone will last longer and longer," Cooper said.
Ready to go red? Try these:
1. Rose Gold
2. Strawberry
3. Classic Copper
4. Bright Orange
5. Medium Copper
6. Bright Warm Red
7. Cinnamon
8. Yellow-Based Red
9. Deep Orange
10. Carrot Orange
11. Multi-Dimensional Red
12. Ginger
13. Burnt Orange
14. Warm-Toned Reddish Blonde
15. Golden Copper
16. Auburn
17. Ariel Red