Ah, we've made it to that point in the summer when you've had most of your fun, worn your cutest outfits, and had your favorite barbecue food, and now, you're just sweating nonstop. Summer isn't all that fun when you spend an hour getting ready but look a mess before you even step in the Uber. However, we've still got a few months of sweltering weather, meaning accepting a few tips and tricks is probably smarter than cursing out Alexa every time you ask her the humidity levels.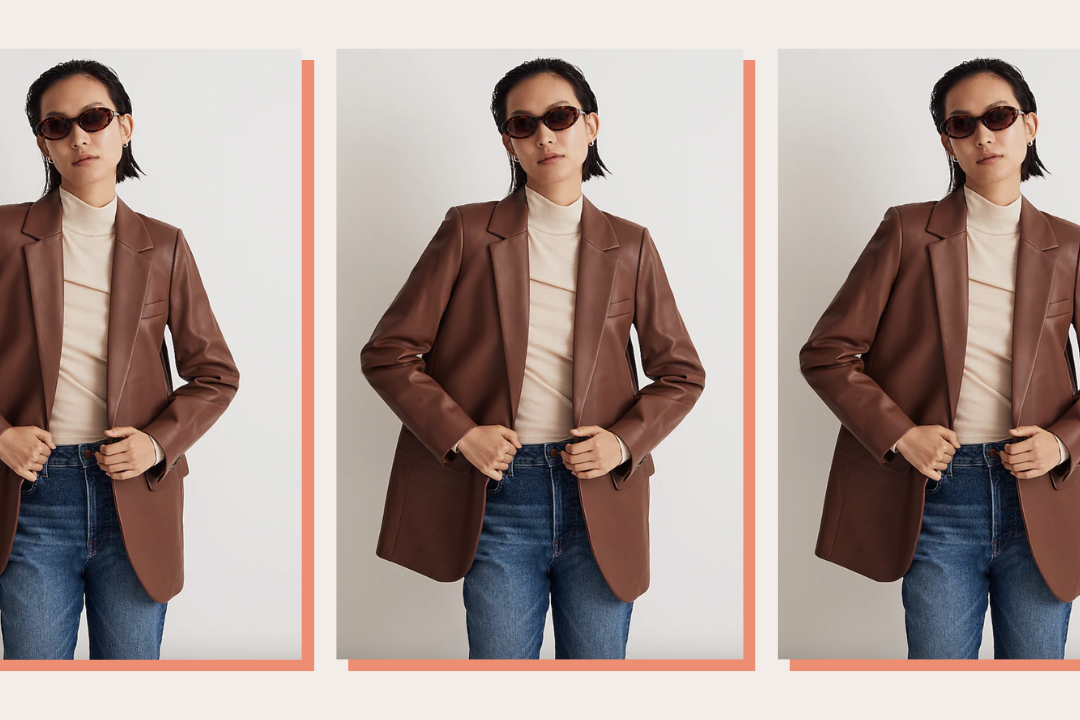 time for your fall wardrobe update!
Especially if you have thick, curly, coily, and textured hair, dealing with the humidity in the summer can be enough to make you never want to leave your house. "I feel like when the weather is humid, it's best to work with your texture than try to change it," said Kathleen Riley, celebrity hairstylist and founder of SHAE Hair. "Using the right products will help keep humidity at a minimum and your styles last." Here's what to swap out in your routine and a few expert-approved tips to try:
1. Clarify your scalp
With more heat and humidity (and probably using more products to beat the heat and humidity), your scalp is probably suffering a bit. Build-up, irritation, redness—it's all a recipe for disaster if you're trying to keep your hair in tip-top shape. Make sure to use a clarifying product on your scalp once a week, like a detox shampoo, and follow it up with moisturizing scalp products.
2. Moisturize your hair
This might seem counterintuitive if you're dealing with greasy roots and frizzy ends, but humidity actually pulls a lot of the moisture out of your hair, which is what leaves it looking poofy and sticky. Opt for moisturizing ingredients in your haircare, especially your shampoo and conditioner. You should also make sure to use a leave-in conditioner that will leave moisture in your hair even after you've rinsed out your conditioner.
3. Use a microfiber hair towel
To avoid frizziness from the get-go, invest in a microfiber hair towel. Regular towels pick up your strands of hair and make them prone to breakage and damage, whereas a soft, microfiber fabric is gentle. Microfiber actually dries your hair faster too. Adding one to your routine will make your hair softer, more voluminous, have more bounce, and have fewer split ends.
4. Add hold when your hair is wet
Once you're out of the shower and your hair isn't sopping wet, it's time to start adding products. Anyone who deals with humidity should use products that will add extra hold to your hair when it's wet instead of saving all of that hard work for once you've completed your style.
5. If you have fine or medium hair, skip the blow dryer
Frizz happens when the humidity levels outside are higher than the moisture in your hair. Blow drying your hair removes all the natural humidity in your hair, only making it more susceptible to frizzing and going berserk once you head out into the elements and it absorbs the humidity outside. Instead, use an air-dry cream and your microfiber towel to help your hair dry faster without having to remove all that moisture. And if you can do second-day hair, even better.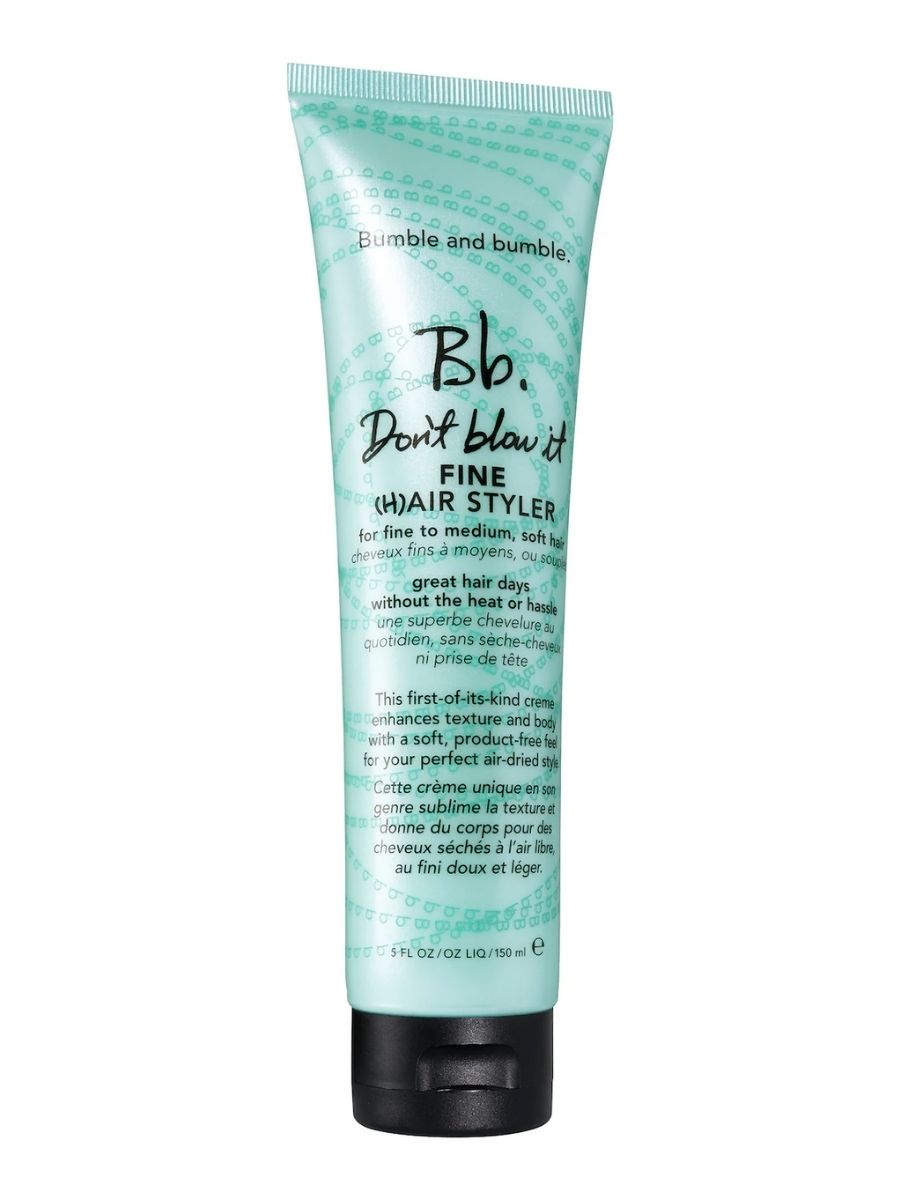 6. For curly/coily textures, opt for a high-quality blow dryer
If it's going to take your hair two days to fully dry on its own, not blow drying it is out of the question. But that doesn't mean you have to throw away a good hair day either. Your blow dryer should work for you, not against you, so use something that aims to protect hair from frizz by keeping some of the moisture in your hair. You can also utilize any attachments like wide-tooth combs and diffusers to direct the airflow right where you want it and keep your style intact.
If you have the funds, our editors swear by the Dyson Supersonic. The negative ions, faster dry time (so you're not standing in the heat forever trying to do your hair), and low-heat setting make your hair stay frizz-free for days.
7. Choose a protective style
And if doing your hair is just not in the cards, you have options. Go for a protective style, like knotless box braids, faux locs, bantu knots, twists, or buns. They'll be your savior when dealing with frizzy summertime hair, and you'll save yourself lots of time getting ready too! If you have fine to medium hair, there are also many styles that will keep your hair in place, like French braids, buns, and high ponytails.
Put the curling iron down and try out these easy, heat-free hairstyles this summer.